Product Description:
Curcumin is a naturally occurring chemical compound that is found in the spice turmeric. The two words are sometimes used interchangeably, but the technical difference between the two is that turmeric is the yellowish powder used to flavor foods, while curcumin is a chemical contained within turmeric. In Indian and Asian cultures, turmeric and curcumin have a long history of use as a traditional herbal medicine, and Western medicine is beginning to study the potential of turmeric in treating diseases such as cancer and diabetes. As with any health supplement, consult your doctor before taking turmeric or curcumin supplements.
.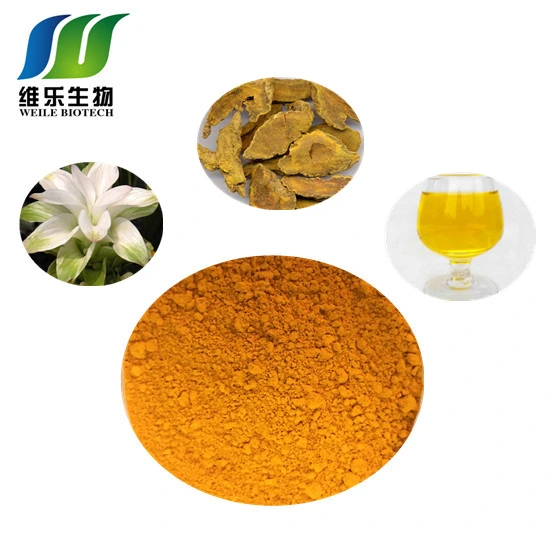 Function:
With the function of improving blood circulation and treating amenorrhea;
With the function of lipid-lowering, anti-inflammatory, choleretic, anti-tumor and anti-oxidation;
With the function of treating women's dysmenorrhea and amenorrhea.
Application:
Curcumin can be used as medicines' raw materials for anti-inflammatory and regulating menstruation, it is mainly used in pharmaceutical field;
Curcumin can be used as products for regulating menstruation, it is mainly used in health product industry;
Curcumin can be used as pigments, food additives of seasoning, it is mainly used in cosmetic industry
.
Company Profile:
Zhejiang Weile Biotechnology Co., Ltd committes to providing domestic and foreign customers with the most cost-effective products, the most specialized solutions, and the most standard pre-sales and after-sales services.

1. A large number of high quality products, manufactured by leading producers, and supported by excellent quality control system.
2. A broad range of Third Party Certifications, including GMP, USP, EP, ISO, KOSHER, HALA, FSSCC and so on, with the fundamental assurance of products quality.
3. Professional product knowledge, providing comprehensive services for customers.
4. Rich market experience, with well-deserved reputation.
5. Regular safety stocks, ensuring sustainable supply.
6. Samples will be free.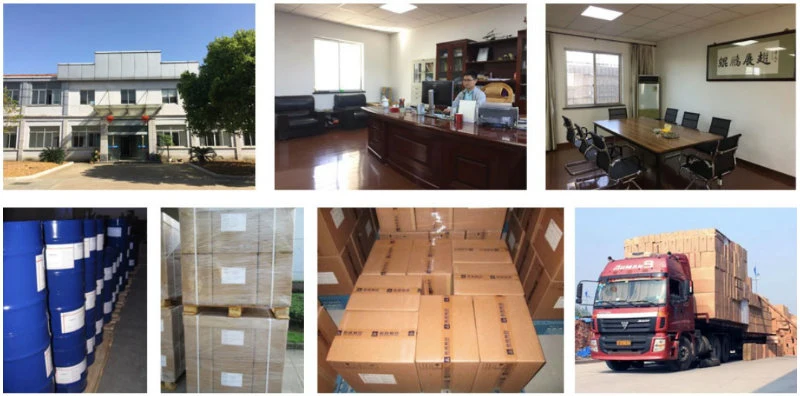 Exhibition: