Hot Sale 5% 10% 20% Lutein Zeaxanthin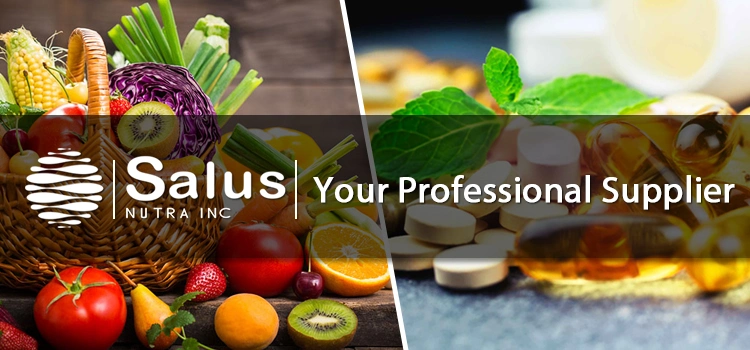 Product Name: Marigold extract
Active Ingredient:Zeaxanthin
Specification:
Lutein:5% 10% 20% By HPLC
Particle Size:80-100 Mesh
Lutein from marigold Asteraceae Tagetes plants raised in a pigment widely used in food additives, also used as a medicinal
pigment. Lutein is a widely found in vegetables, flowers, fruits and other plants in the natural material, living in "Class carrot
category of" family matter, now known to exist in nature, more than 600 types of carotenoids, only about 20 species exist in the
person's blood and tissues.
| | | | |
| --- | --- | --- | --- |
| Product Name: | Marigold extract | Latin Name: | Tagetes erecta L. |
| Part Used: | Flower | Extract Solvent: | Water&Ethanol |
Items

Standards

Physical Analysis

Description

Orange Yellow Powder

Assay

Zeaxanthin 5% 10%(HPLC)

Mesh Size

100 % pass 80 mesh

Ash

≤ 5.0%

Loss on Drying

≤ 5.0%

Chemical Analysis

Heavy Metal

≤ 10.0 mg/kg

Pb

≤ 2.0 mg/kg

As

≤ 1.0 mg/kg

Hg

≤ 0.1 mg/kg

Microbiological Analysis

Residue of Pesticide

Negative

Total Plate Count

≤ 1000cfu/g

Yeast&Mold

≤ 100cfu/g

E.coil

Negative

Salmonella

Negative
1.Promoting the healthy of eye and skin through reducing the risk of macular degeneration, supporting normal eye functions and protecting the retina by blocking harmful blue light.
2,Eliminating free-radicals, protecting human body from harm, improve immunity, protecting skin from the harmful solar ray.
3.Preventing cardiopathy and cancer.
4.Resisting arteriosclerosis.
1.Applied in food field, it is mainly used as food additives for colorant and nutrient.
2.Applied in pharmaceutical field, it is mainly used in vision care products to alleviate visual fatigue, reduce incidence of
AMD, retinitispigmentosa (RP), cataract, retinopathy, myopia, floaters, and glaucoma.
3.Applied in cosmetics, it is mainly used to whitening, anti-wrinkle and UV protection.
4.Applied in feed additive, it is mainly used in feed additive for laying hens and table poultry to improve the color of egg yolk and chicken. Make high commercial value fishes more attactive, such as salmon, trout and spectacular fish.