Biocaro Pharmaceutical Co., Ltd is the marketleader of the effervescent segment in China for 20 years.We are represented by our distribution partners in more than 40 countries. We are private label producers and we have our own research and developing departement.The factory is e quipped with the most modern machines and has a capacity of 10,000,000,000 tubes/ years .The production and quality assurance is certified by CFDA and GMP,HACCP,QS,ISO.
vitamin c zinc tablet vitamin c 1000 mg tablets by nature flavour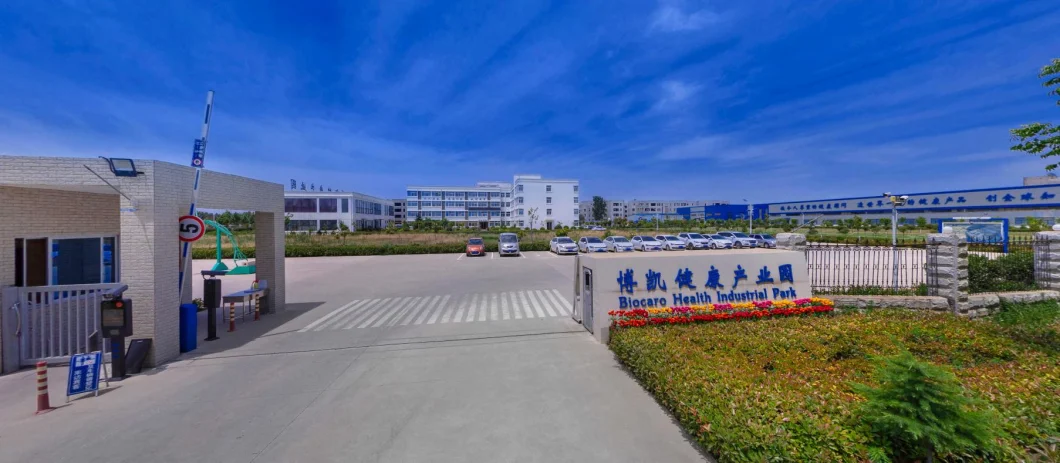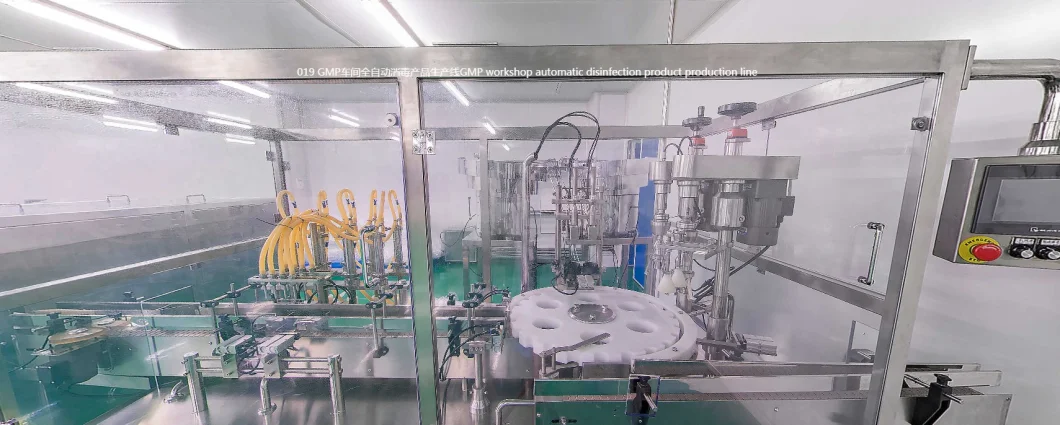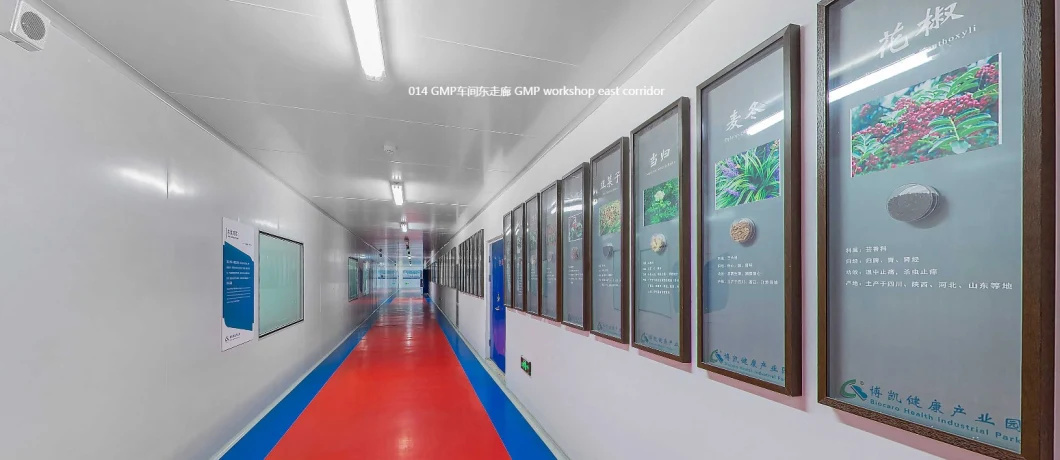 The Introduction of vitamin c zinc tablet vitamin c 1000 mg tablets
| | |
| --- | --- |
| Main Ingredients | vitamin c, citric acid, sodium bicarbonate and glucose etc. |
| Efficient content | Per tablet: vitamin c 1000mg,zinc 10mg |
| Suit crowds | Supplement the vitamin c and zinc for adult. |
| Usage and dosage | 1 tablet one time, one time per day. Put one tablet into about 200ml warm (cool) drinking water and drink after it dissolves. Drink it after meals. |
| Specification | 3.5g per tablet. |
| Shelf life | 24 months. |
| Storage | Keep tightly in a cool and dry place. |
| Announcements | Should not be more than the dose recommended or use the same kind of production in the meantime, should not be swallow. |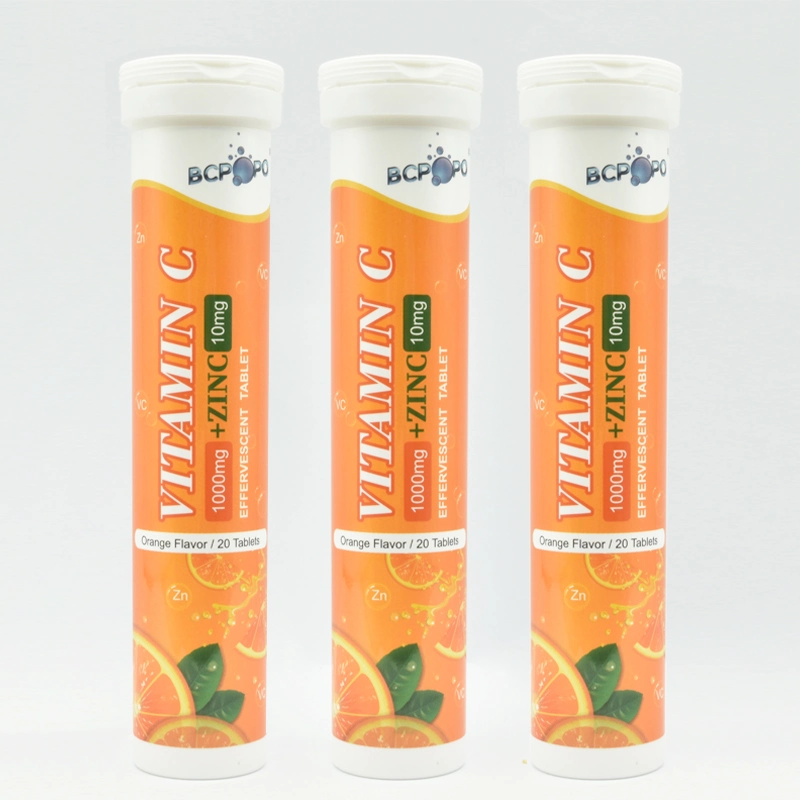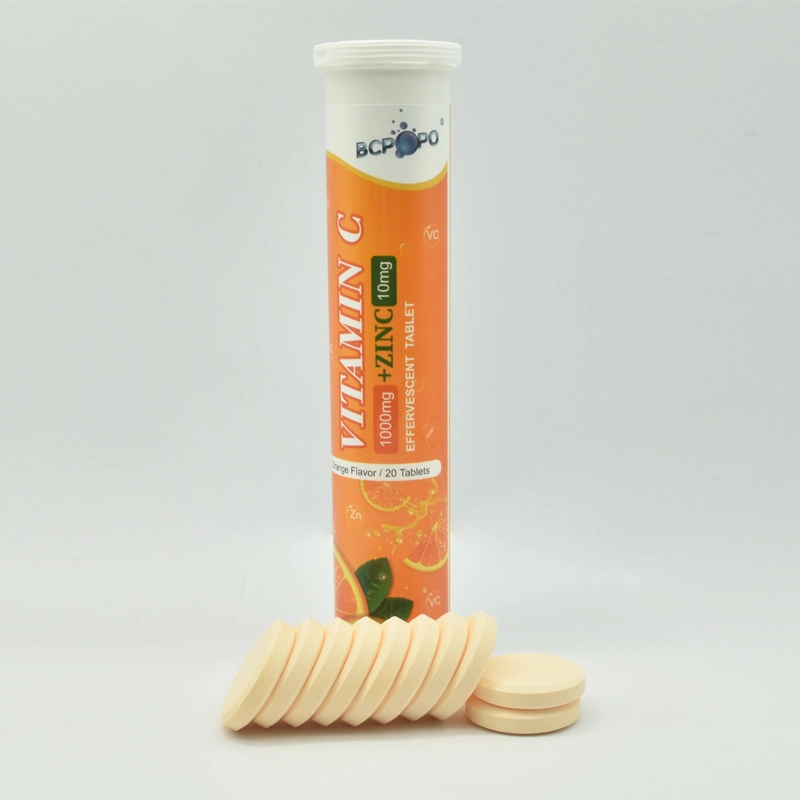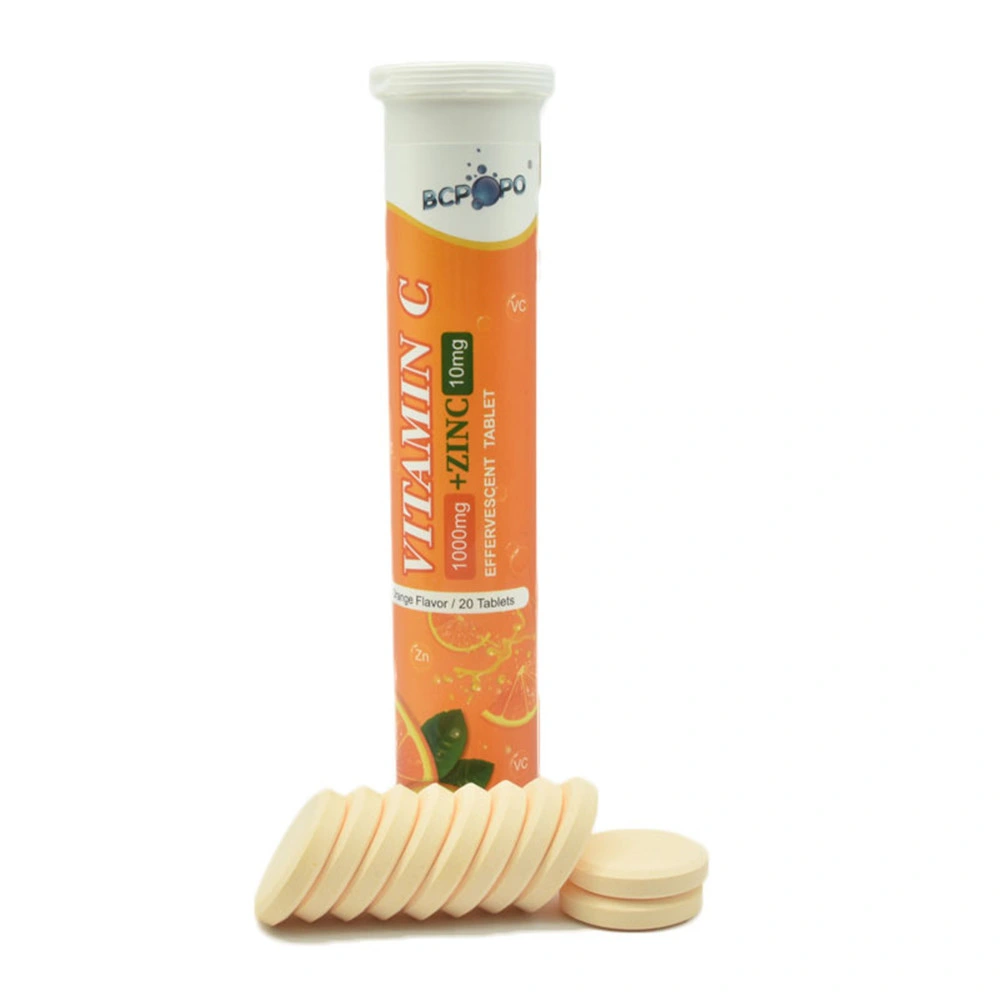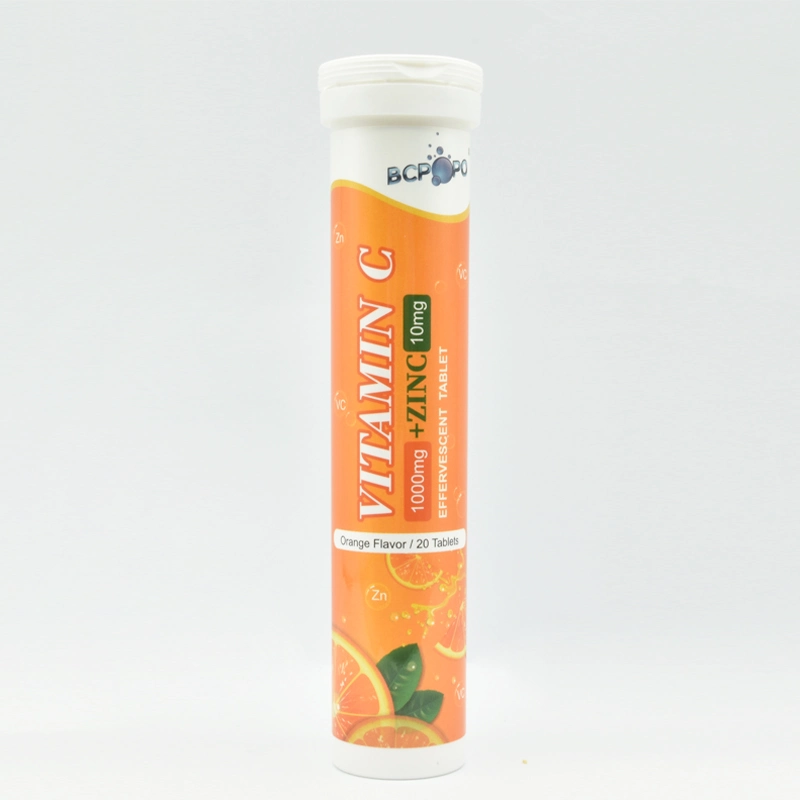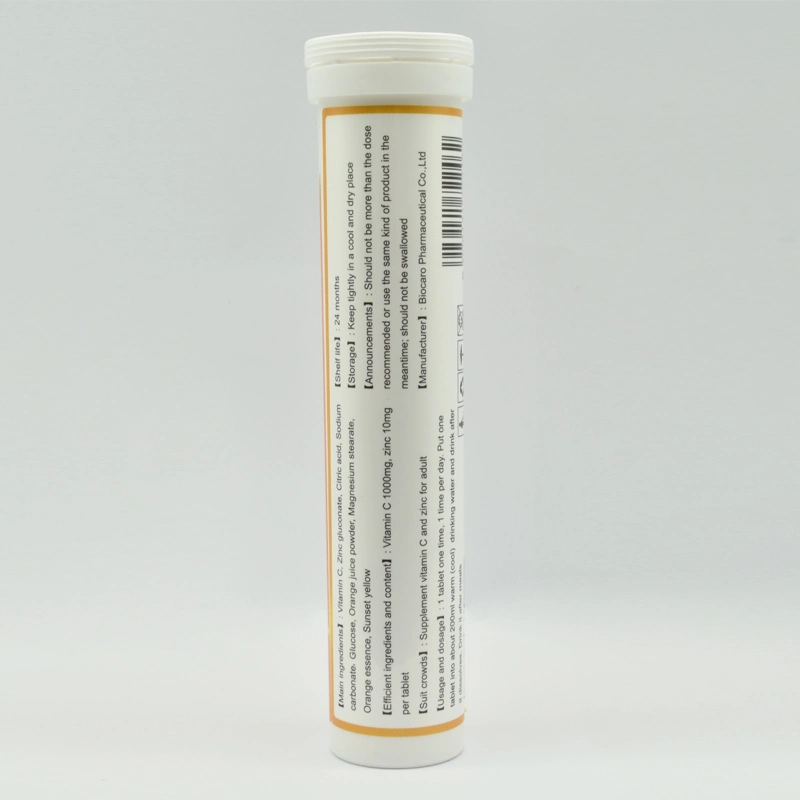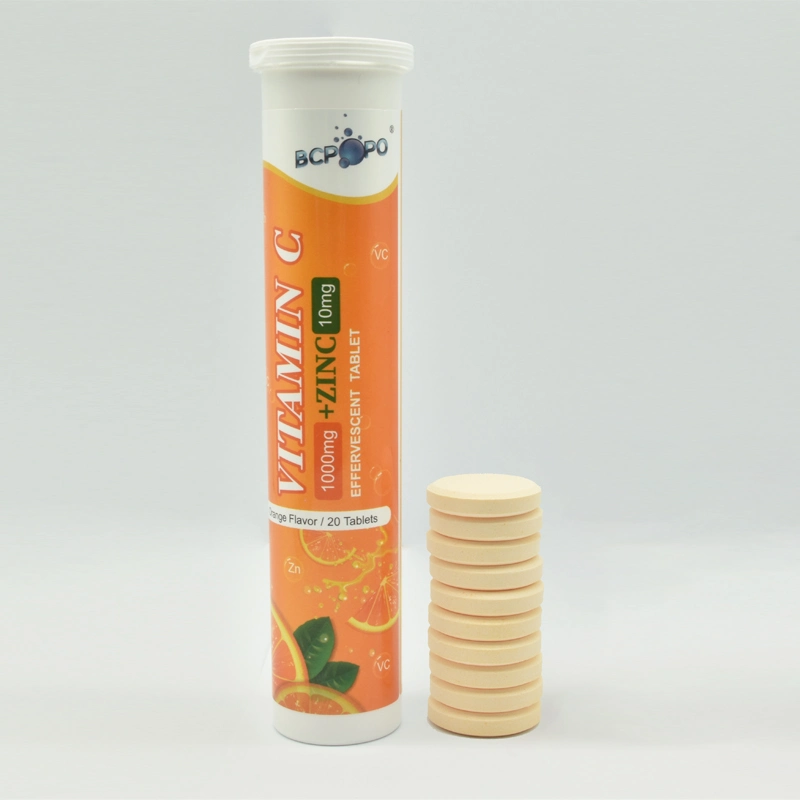 Functions of Vitamin C effervescent tablets.
Enhance immunity,prevent colds.

Eliminate the freckles, wrinkle. Reduce the pigmentation, beautify and whiten skin.

Prevent heart cerebrovascular disease and cancer.

Effectively fight against and eliminate free radicals, resist diseases.

Fashionable and easy-taking health food.
vitamin c zinc tablet vitamin c 1000 mg tablets by nature flavour
specification of Vc
Functional Drink "vitamin c effervescent tablets" , GMP factory of effervescent tablets in China
Vitamin c content: 1000 mg , also as client's request
Usuage:dissolve one tablet daily into a glass of water.
Specification:3.5g x 20tablets/tube 100 tubes/carton, also as client's request
Shelf life: 24 months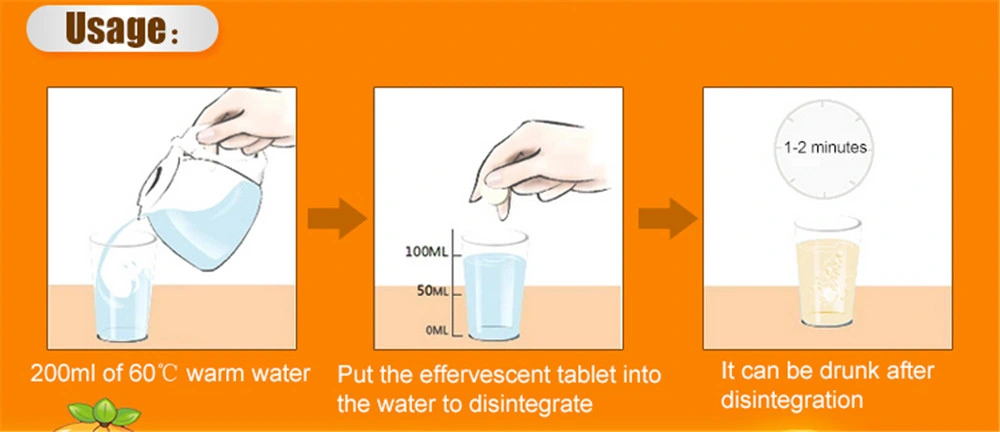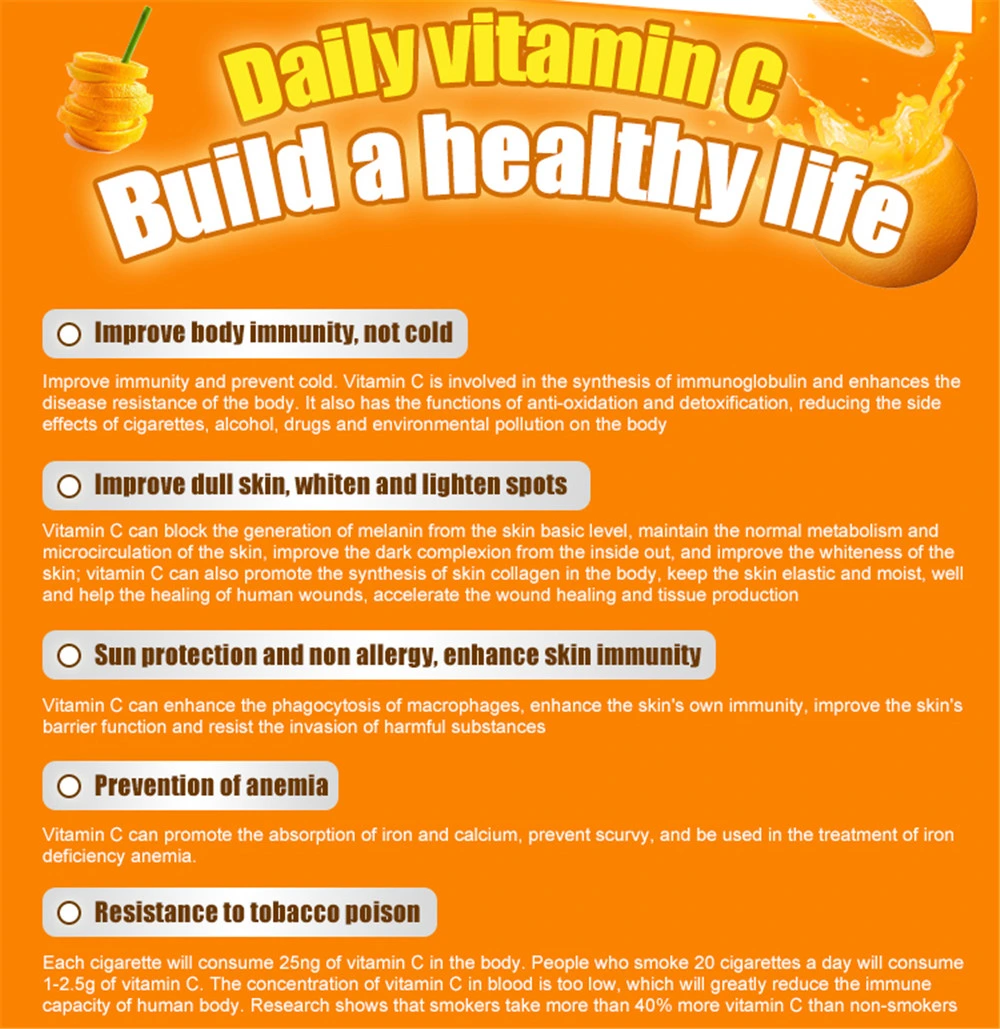 China Manufacturer Multivitamins Feed Supplement, Feed Supplement vitamin C tablets
Dietary Supplement

Vitamin C helps support healthy immune functions

,

it is essential for collagen production

Vitamin C is an important antioxidant that promotes health. Vitamin C maintains healthy bones, teeth, skin, cartilage and blood vessels
1.What's the effervescent tablets?
Effervescent tablets are tablets that are designed to break down rapidly when they are dropped into water or another liquid, releasing carbon dioxide in the process. The rapid breakdown causes the tablet to dissolve into a solution, and it often makes the solution frothy or fizzy.
2.What's the advantages of effervescent tablets?
1).It's east to be absorbed by our body.
2).Effervescent tablets can be used to protect certain ingredients from the highly acidic environment of the stomach, so that the body has a chance to access them.
3) Fashionable and easy-taking.
3.Why choose Biocaro effervescent tablets?
1) We are leading manufacturer of effervescent tablets in china for 13 years,we have professional R&D team, and GMP works