Tomato Extract
Botanical Source: Fructus Lycopersici Esculenti.
CAS NO.: 502-65-8
Plant Part Used: Fruit Peel
Appearance: Fine Dark Red Powder
Specifications: Lycopene 5% ~98%
Tomato extract contains carotenoids such as lycopene, beta carotene, and vitamin E, which are known as effective antioxidants, to inactivate free radicals, and to slow the progression of atherosclerosis. Lycopene is an antioxidant compound that gives tomatoes and certain other fruits and vegetables their color. It is one of the major carotenoids.

Prevention and suppression of cancer;
Protection of the cardiovascular;
Anti-ultraviolet radiation; Anti-aging and enhancing immunity;
Improving skin allergies & a variety of body tissues;
Without any side effects, ideal for taking long-term care;
Helping to improve sperm quality, reduce the risk of infertility.
Preventing and improving prostatic hyperplasia; prostatitis and other urological diseases;
With the prevention of osteoporosis, lower blood pressure, reducing the exercise-induced asthma, and other physiological functions;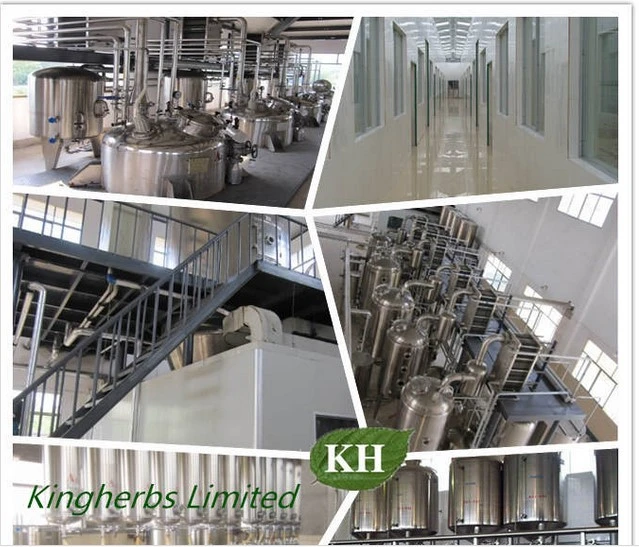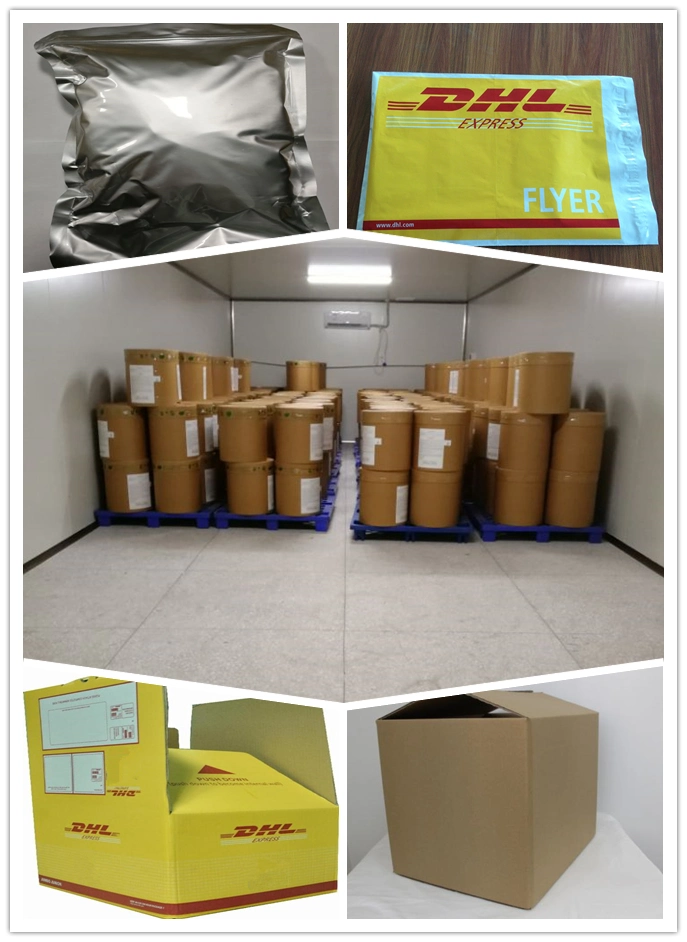 Why choose us?
1.High quality and competitive price.
2.Free sample for your evaluation.
3.Promptly delivery by well-reputed shipping line.
4.Trial order is available for testing after samples.
5.We will inform you all the information at every stage in advance
Characteristic:
We can also customize orders as customer's requirements and specifications.
- KINGHERBS' is specialized in manufacturing and exporting different kinds of food industry related goods, such as Inulin (90% or 98%), Myricetin, Sea Buckthorn Oil, Green Coffee Bean Extract Total Chlorogenic Acids, Fenugreek Seed Extract Furostanol Saponins 50% etc.
- With the effective exporting system and prompt reaction, we ensure that we can transfer the shipping documents and deliver our cargos on time.
* Herbal extracts
* Softgels
* Herbal oil
* Natural colors
* Herb powders
* Vegetable & Fruit powder
* Vitamins
* Minerals
Delivery
Small quantity:international express - DHL,.
EMS
Big quantity:By air or by sea
After-Sale Service
Comprehensive understanding of the feedback
A working day of response time
Exhibition 2017
1. Vitafoods Europe 2017 ( Geneva, Switherland): May. 9th-11th, Booth No.: G141
2. Incos Korea 2017 (Seoul, Korea): Jun. 20th-22th, Booth No.: M19
3. SupplySide West 2017 (Las Vegas, US): Oct. 6th-7th, Booth No.: V141.
Exhibitions in 2018
1 CPhI Worldwide 2018 (Feria de Madrid, Spain): Oct. 9-11,Booth No.:5G48-A
2. SupplySide West 2018 (Las Vegas, USA): Nov.8-9,Booth No.:3050
Kingherbs Limited
Contact: Ms. Estlle Liu