Health Supplement Organic Natural Water Soluble Tomato Extract Bulk Lutein 99% Lycopene Powder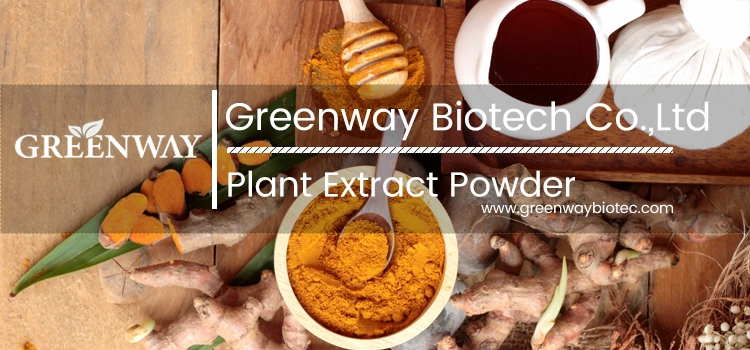 Product Description of Health Supplement Organic Natural Water Soluble Tomato Extract Bulk Lutein 99% Lycopene Powder
| | |
| --- | --- |
| {Product Name}: | Lycopene |
| {Other Name}: | N/A |
| {Test Method.}: | HPLC |
| {Appearance}: | Dark Red Powder |
| {Specification}: | 99% |
| {MOQ}: | 1kg |
Lycopene is a natural pigment contained in plants. Mainly in the mature fruits of Solanaceae plants. It is one of the strongest antioxidants currently found in nature plants. Scientific proof, the human body of singlet oxygen and oxygen free radicals is against the body's own immune system culprit. Lycopene scavenging free radicals is much better than other carotenoids and vitamin E, and its quenching singlet oxygen rate constant is 100 times that of vitamin E. It can effectively prevent the aging, immune decline caused by a variety of diseases. Therefore, it is the concern of experts around the world.
Function of Health Supplement Organic Natural Water Soluble Tomato Extract Bulk Lutein 99% Lycopene Powder
1.lycopene is good for prostate disease, cancer patient
2.lycopene is good for the people who live in areas with severe environmental pollution
3.lycopene is good for elder who is in low immunity
4.lycopene has good antioxidant effect, it can delay aging.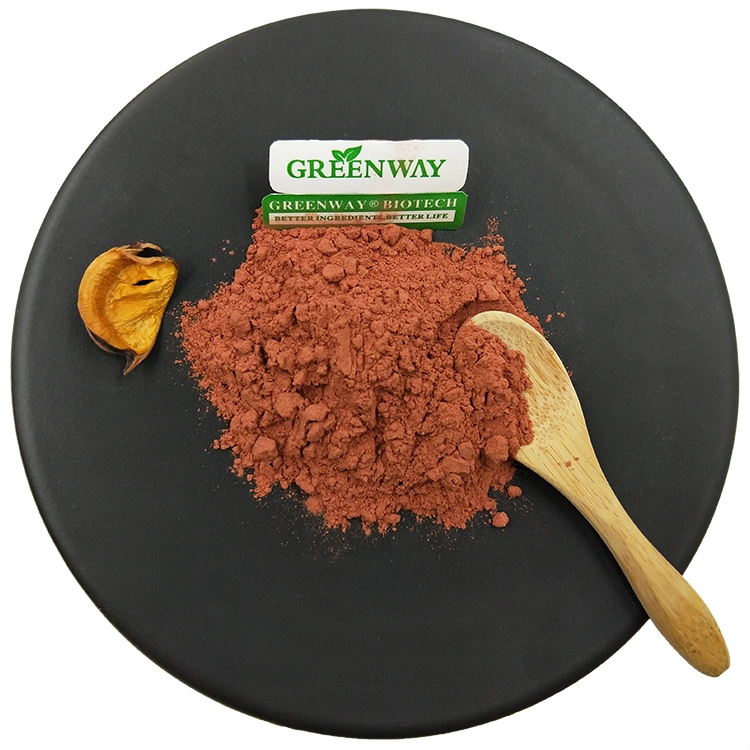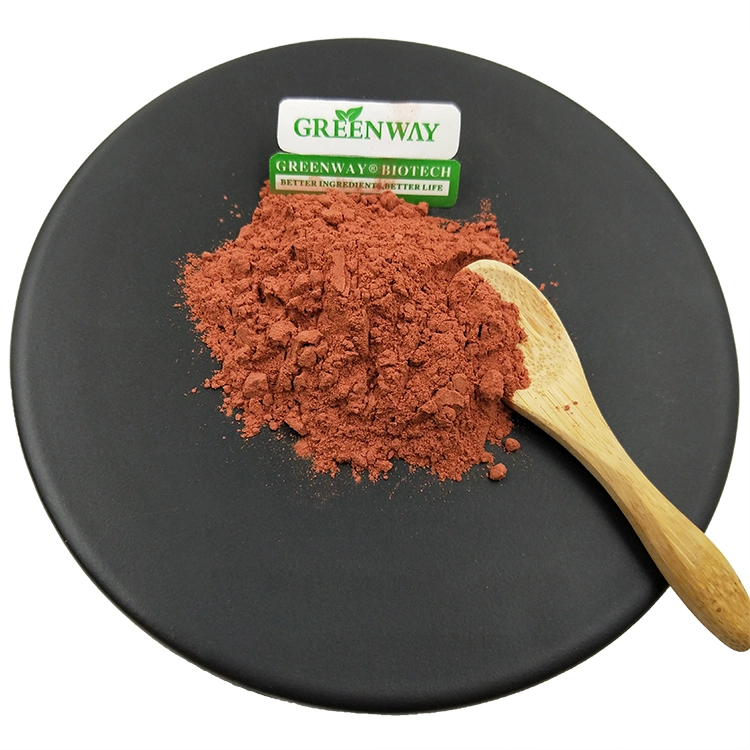 Application:
Lycopene Applied in food field, it is mainly used as food additives for colorant and health care;
Lycopene Applied in cosmetic field, it is mainly used to whitening, anti-wrinkle and UV protection;
Lycopene Applied in pharmaceutical field, it is made into capsule.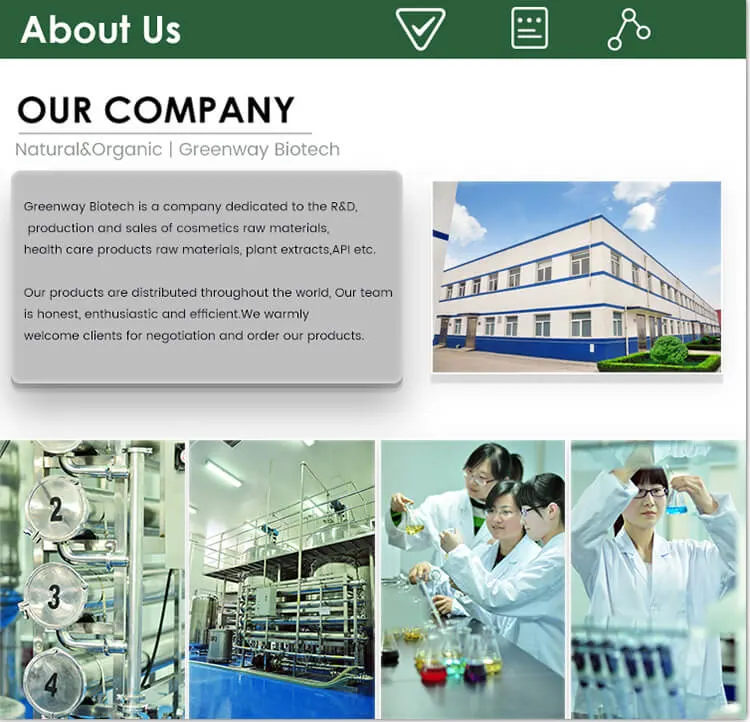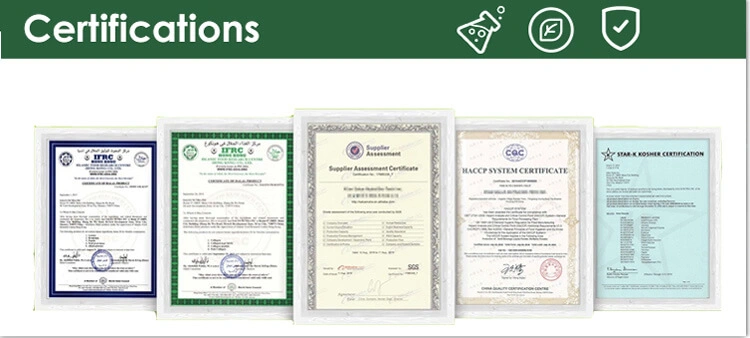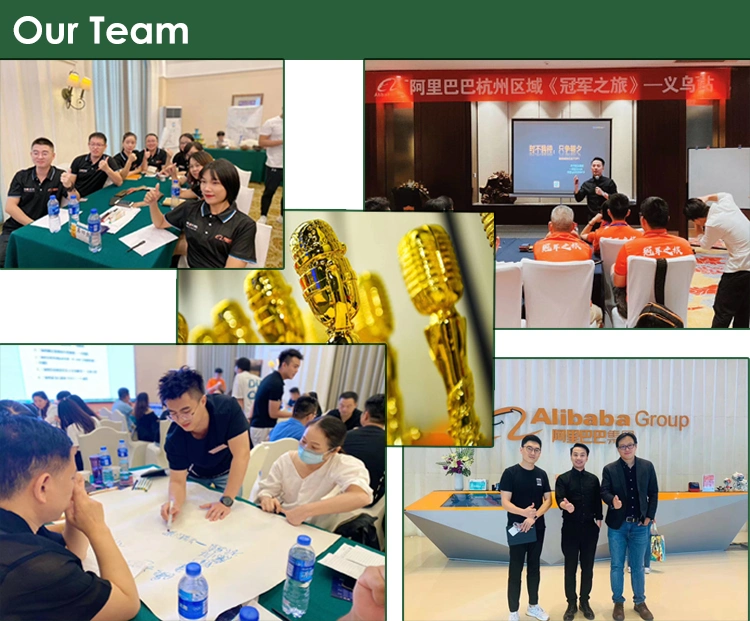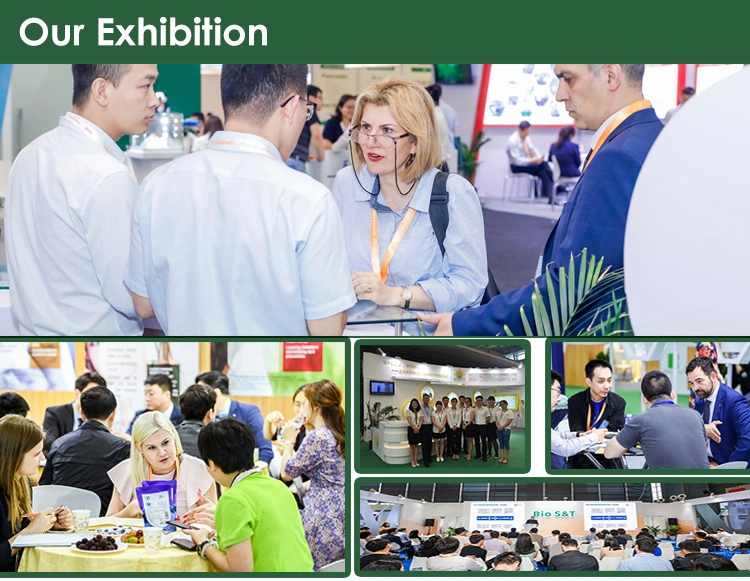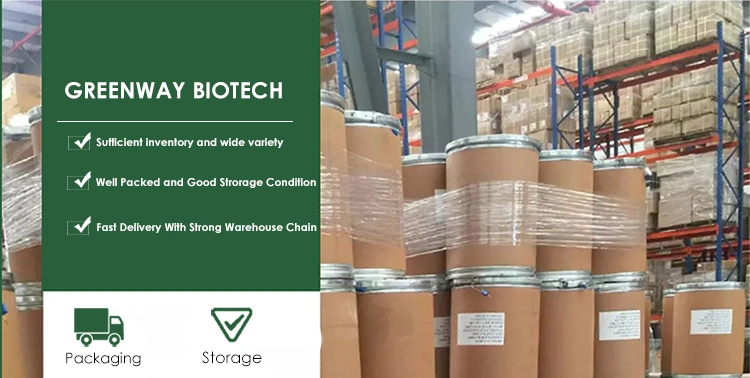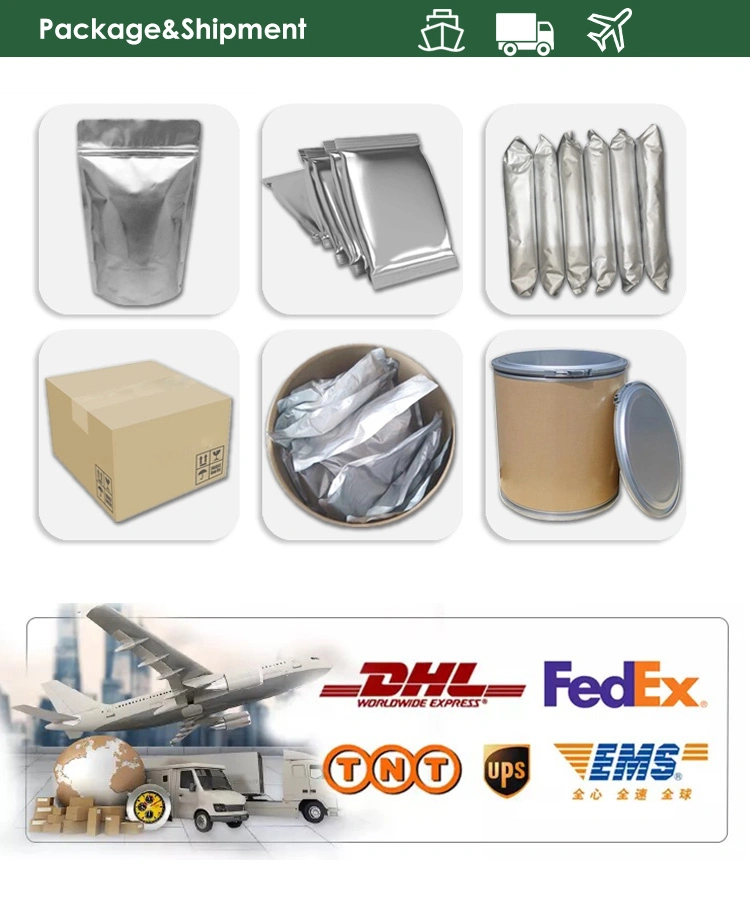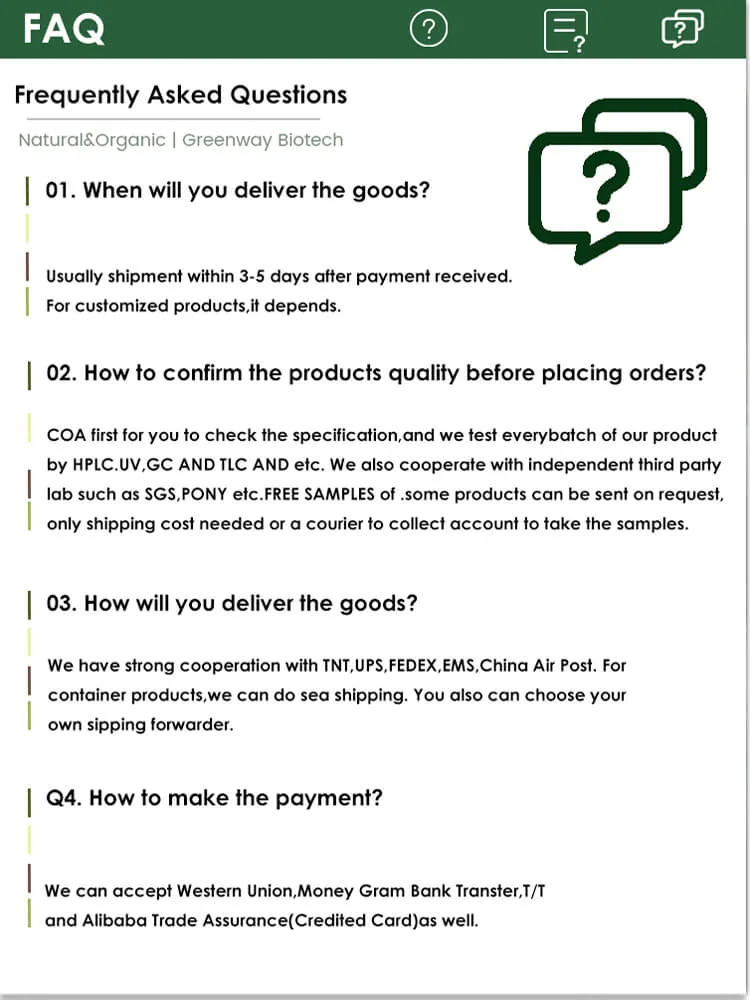 Send us an inquiry