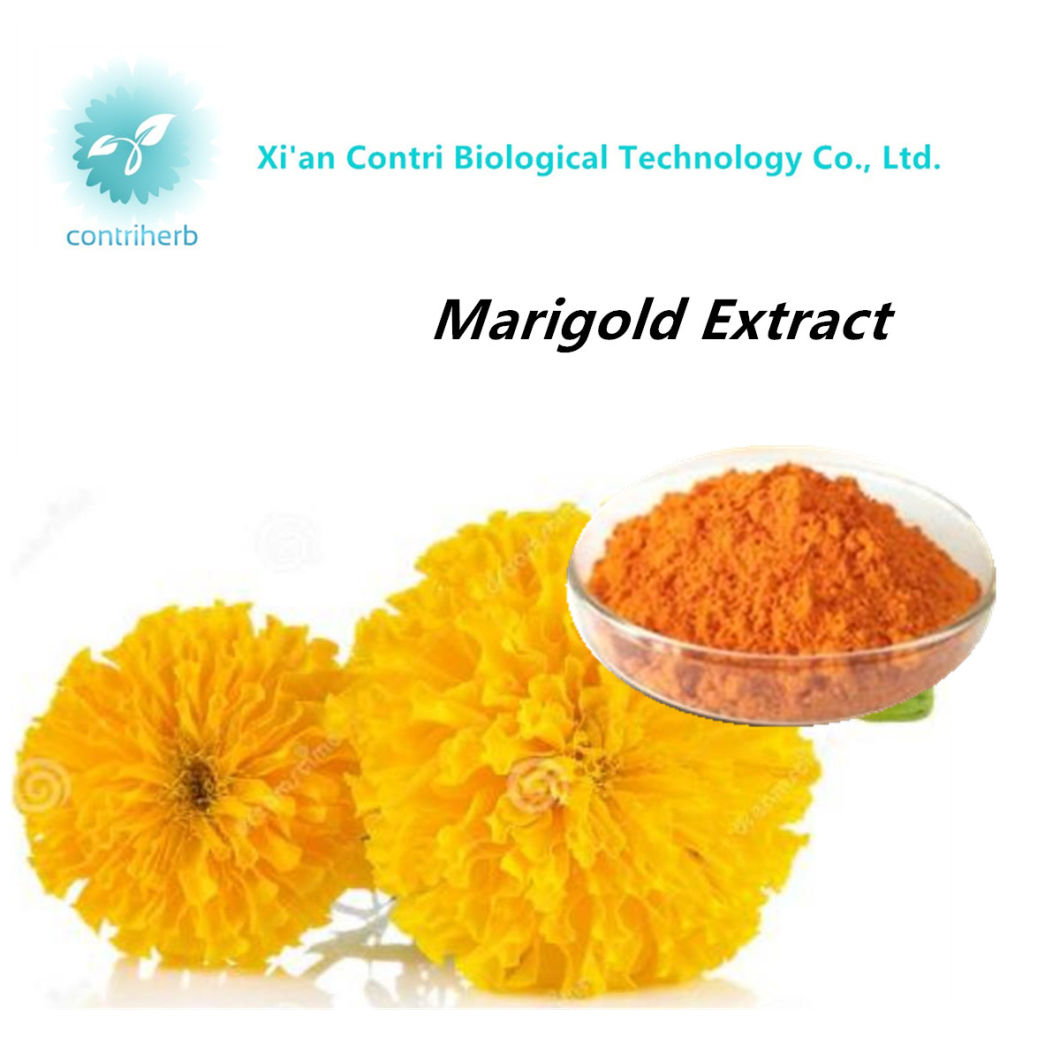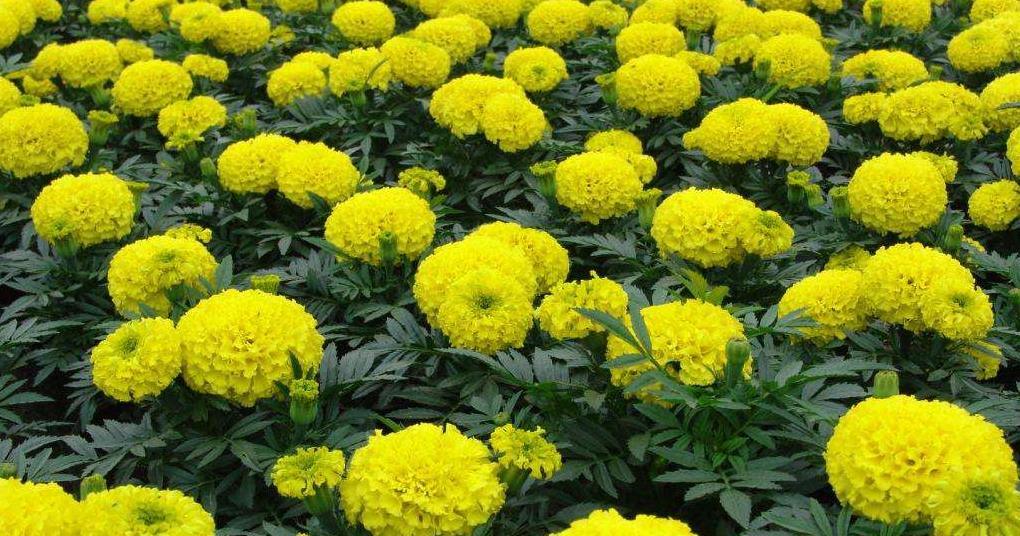 Many fruits and vegetables contain lutein, but due to the low content, it cannot be easily separated. The occurrence of marigold flowers makes it to be an easily thing. Marigold flower is an annual herb with orange color. Lutein is firstly been found in marigold flower petals from Switzerland. It exists as an 'esterified'form and is commonly known as lutein ester. Lutein ester is derived frommarigold flowers, which is a rich, safe and natural source of lutein.
Marigold Extract
Botanical Source: Tagetes Erecta L
CAS NO.: 127-40-2
Specifications: Lutein 5%, 10%, 20%, 80%, 90% (UV,HPLC)
Plant Part Used:Flower
Appearance:Fine Orange to Reddish Orange Powder
Function:
1.Anti-oxidation, high stability, innocuity and high security;
2.Having strong effects on curing eye diseases;
3.Preventing degeneration of eye muscles effectively and improving eyesight;
4.Availing to cure heart disease;
5.Resisting arteriosclerosis;
6.Preventing blood vessel blocking up;
7.Cutting down the occurring of cancer;
8.Resisting aging.
Application:
It can prevents the vision which the senile eyeball retina yellow spot degenerationcauses to drop with loses one's sight. And can resist the free radical to create the cell and the organ damage in the human body thus may prevent the organism senile initiation the cardiovascular, coronary disease and tumor disease. It can also widely applied in food coloring,medical intermediate and feed additives.