Grape Seed Extract
CAS No.: 84929-27-1
Botanical Source: Vitis vinifera L.
Part Used: Seed
Appearance: Red-brown fine powder
Active Ingredients: Proanthocyanidins, Polyphenols
Specification: Polyphenols 95% UV; OPC 95% 98% UV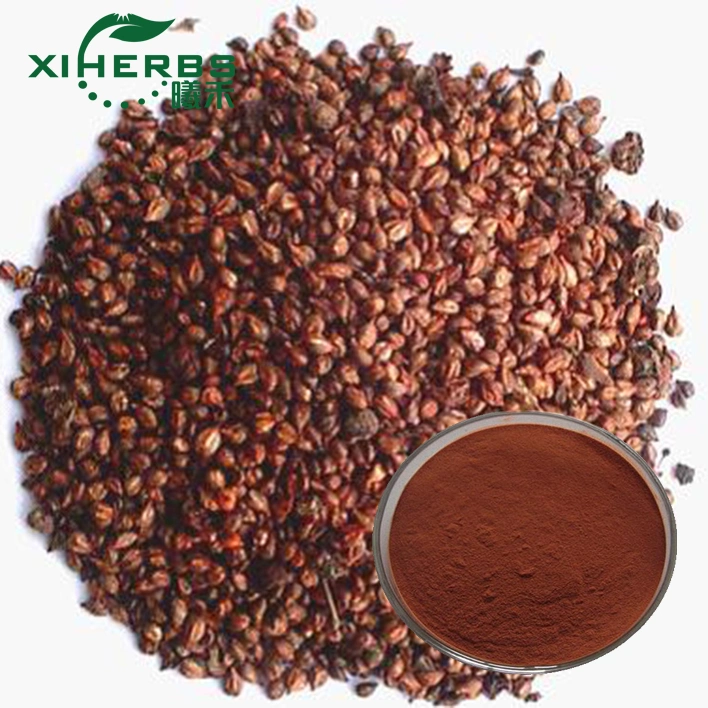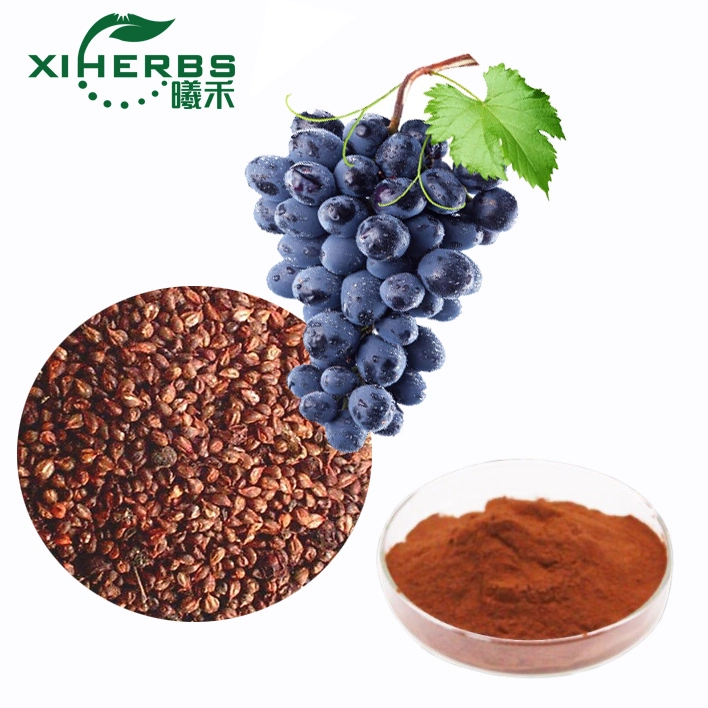 Functions:
Anti-cancer and preventing cancer;
Anti-oxidation, scavenging free radical, preventing skin aging and UV radiation.
Protect the brain and nerve tissue from oxidation.
Maintaining capillary and artery vascular health, enhancing the tension of vascular and reducing the risk of cardiovascular disease.
Reliefing PMS problems, and alleviating wound, edema from injury or trauma, viricose veins, lower limb swelling and retinopathy.

Application:
Proanthocyanidin is a new kind of natural and efficient anti-oxidant that can not be synthesized by human body, it is widely used in pharmaceutical, health product, food and cosmetic field.
Applied in pharmaceutical field, it is used to treat cardiovascular disease.
Applied in health products field, it is made into capsule, and it has already become one of the top ten salable natural plant extract products and owns the reputation of "natural health care product" and "orally cosmetics" in America.
Applied in food field, it's added into cake and cheese as nutrition exhanancer and inartificial preservative.
Applied in cosmetic field, it's the main efficacy factor of toning lotion or cream. It has the efficacy of refirming, crease resisting and freckle curing, it can make skin smooth, exquisite and be full of flexibility.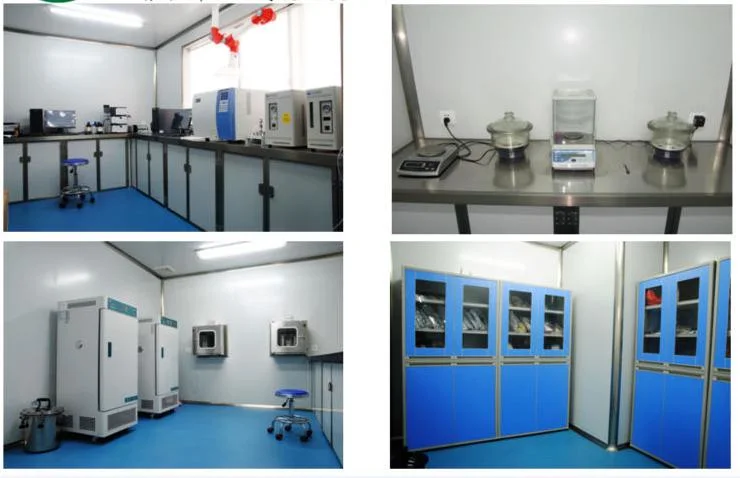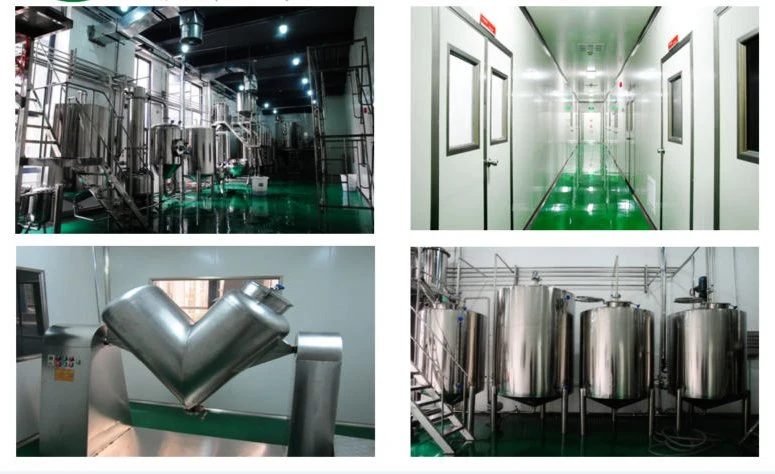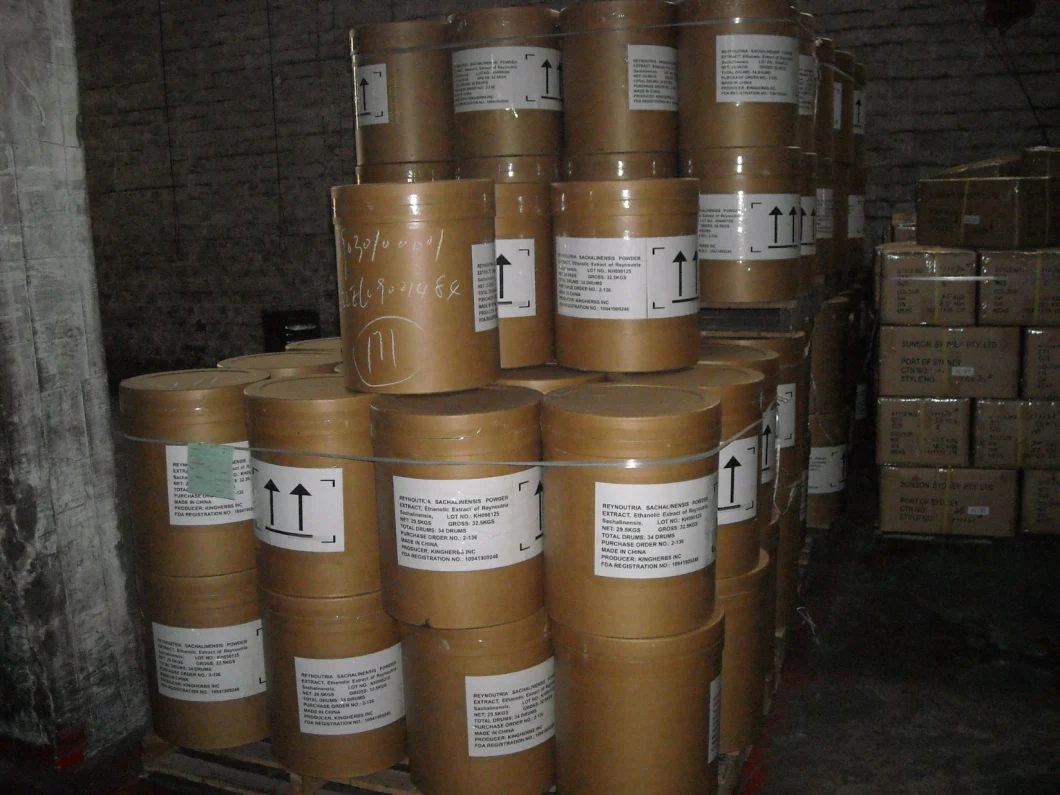 Packing & Storage:
Pack in paper-drums and two plastic-bags inside. Net Weight: 25kgs/paper-drum.
1kg-5kgs plastic bag inside with aluminum foil bag outside. Net Weight: 20kgs-25kgs/paper-drum.
Store in a well-closed container away from moisture and light.

Shelf Life:
2 years if sealed and store away from direct sun light.

Natural Ingredients, Healthy Life.
Xiherbs is a botanical/plant extracts manufacturer and Natural Ingredient Solutions provider.
Please feel free to contact us for your any concerns.