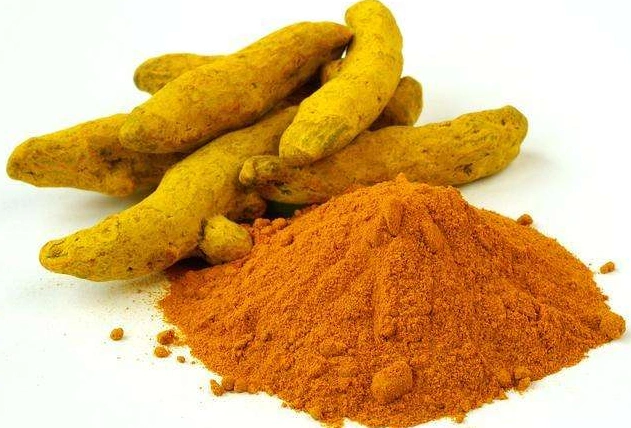 Product Description:
| | |
| --- | --- |
| Product name | Curcumin |
| Latin name | Curcuma longa |
| Active Ingredients | Curcumin |
| Specifications: | 90% 95% |
| Test method | HPLC |
| Molecular Formula: | C21H20O6 |
| Molecular Weight: | 368.42 |
| CAS No.: | 458-37-7 |
| Appearance | Bright yellow-orange powder |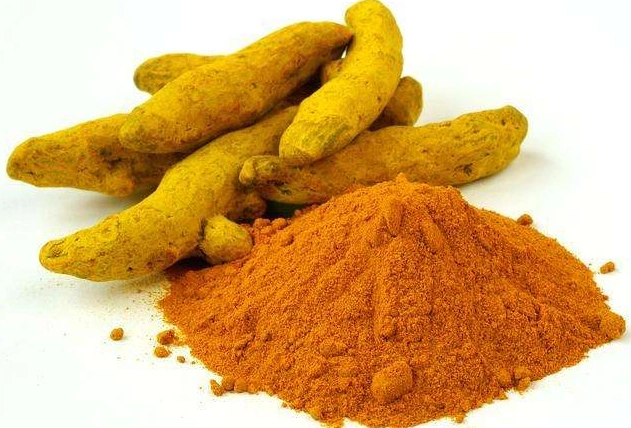 What is Curcumin?
Curcumin, is an anti-inflammatory molecule in the turmeric root, a relative of ginger. Turmeric has been used for thousands of years as a medicinal preparation and a preservative and coloring agent in foods. Curcumin was isolated as the major yellow pigment in turmeric; chemically diferulomethane, and has a polyphenolic molecular structure similar to other plant pigments (eg. extracted from grapes in wine (resveratrol), or in green tea (catechins) or in certain fruit juices (blueberries, strawberries, pomegranates etc.) This polyphenols share in common anti-oxidant and anti-inflammatory properties with associated health benefits.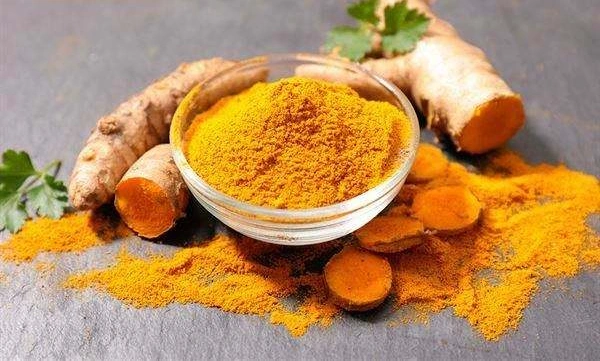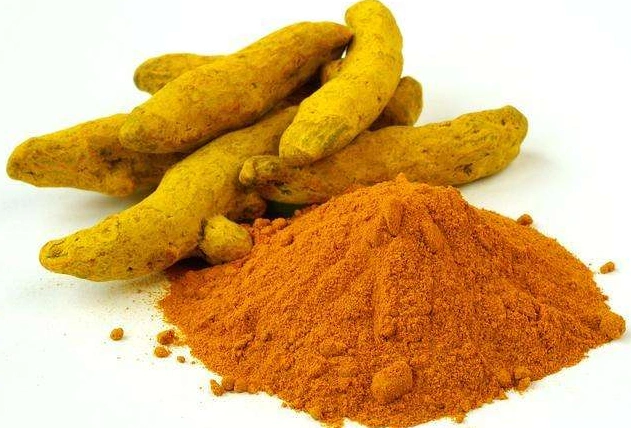 Health Benefits of Curcumin.

1.Turmeric Contains Bioactive Compounds With Powerful Medicinal Properties.
Turmeric contains curcumin, a substance with powerful anti-inflammatory and antioxidant properties. Most studies used turmeric extracts that are standardized to include large amounts of curcumin.
2. Curcumin Is a Natural Anti-Inflammatory Compound.
Chronic inflammation contributes to many common Western diseases. Curcumin can suppress many molecules known to play major roles in inflammation.
3.Turmeric Dramatically Increases the Antioxidant Capacity of the Body.
Curcumin has powerful antioxidant effects. It neutralizes free radicals on its own but also stimulates your body's own antioxidant enzymes.
4.Curcumin Boosts Brain-Derived Neurotrophic Factor, Linked to Improved Brain Function and a Lower Risk of Brain Diseases.
5. Curcumin Should Lower Your Risk of Heart Disease.
Curcumin has beneficial effects on several factors known to play a role in heart disease. It improves the function of the endothelium and is a potent anti-inflammatory agent and antioxidant.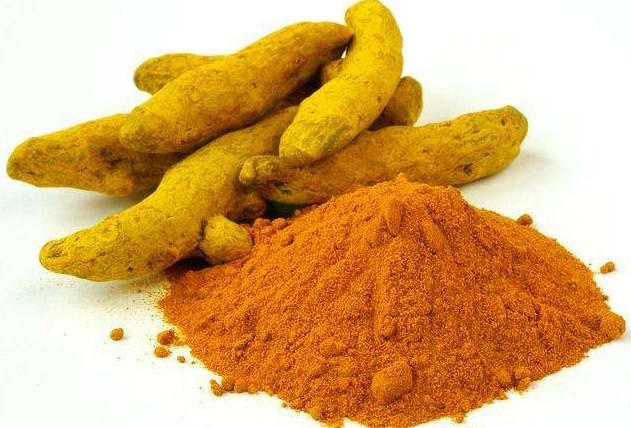 Curcumin where to buy?
XIAN YUHUI BIOTECHNOLOGY CO.,LTD is a curcumin Supplier and Manufacturer in China.
Packages and storage

Package: 1kg/bag, 25kgs/paper drum or according to your request.
Storage: In Tight, Light-resistant and Dry Place. Avoid Direct Sunshine.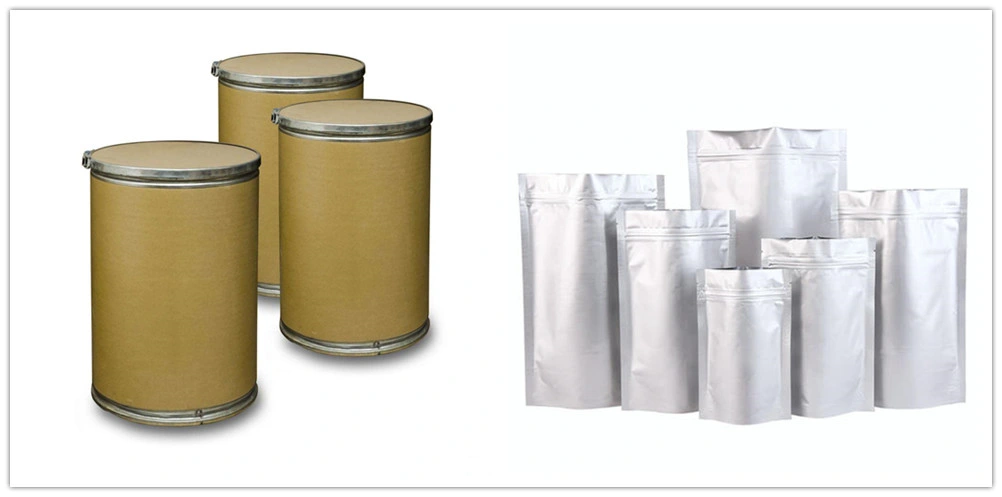 Our Company