Marigold Root Extract

Botanical Source:
Tagetes erecta L.
Plant Part Used:
flower
CAS No.:
1081-34-1
Active Ingredient:
Zeaxanthin; Lutein
Marigold grows 18-30 in (46-76 cm) tall. The plant is bushy with many smooth, upright, unbranched stems. The leaves are linear to oblong, about 3 in (7.6 cm) long, and shiny medium green, not blue-green as in French tarragon (Artemisia dracunculus var. Sativa).
In late summer it bears clusters of small yellow flower heads on the ends of the stems. The flower heads are about 0.5 in (1.3 cm) across and have 3-5 golden-yellow ray florets. The flowers are hermaphroditic (have both male and female organs) and are pollinated by insects.
Main Function:
KINGHERBS' Marigold Root Extract is used as a new generation insecticide, fungicides, and nematocides. Tagetes has insecticidal componentsin its leaves, fowers, and roots. Marigold roots contain the light-sensitive compound alpha terthienyl, which can suppress nematode populations and improve the growth of plants like tobacco and tomatoes.
A phototoxin extracted from marigolds, alpha-terthienyl, was shown to be extremely insecticidal against.
* Herbal extracts
* Softgels
* Herbal oil
* Natural colors
* Herb powders
* Vegetable & Fruit powder
* Vitamins
* Minerals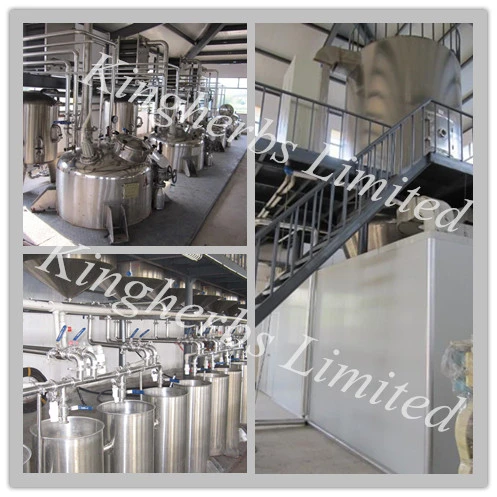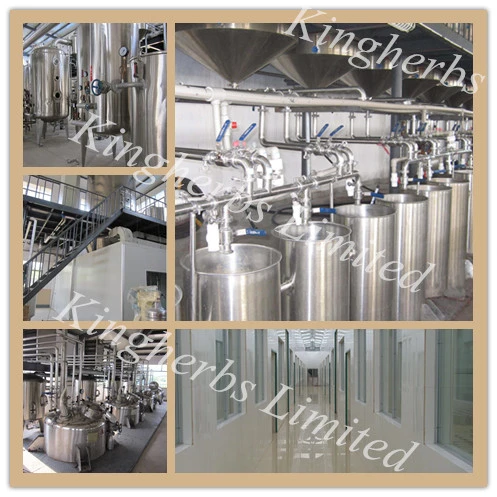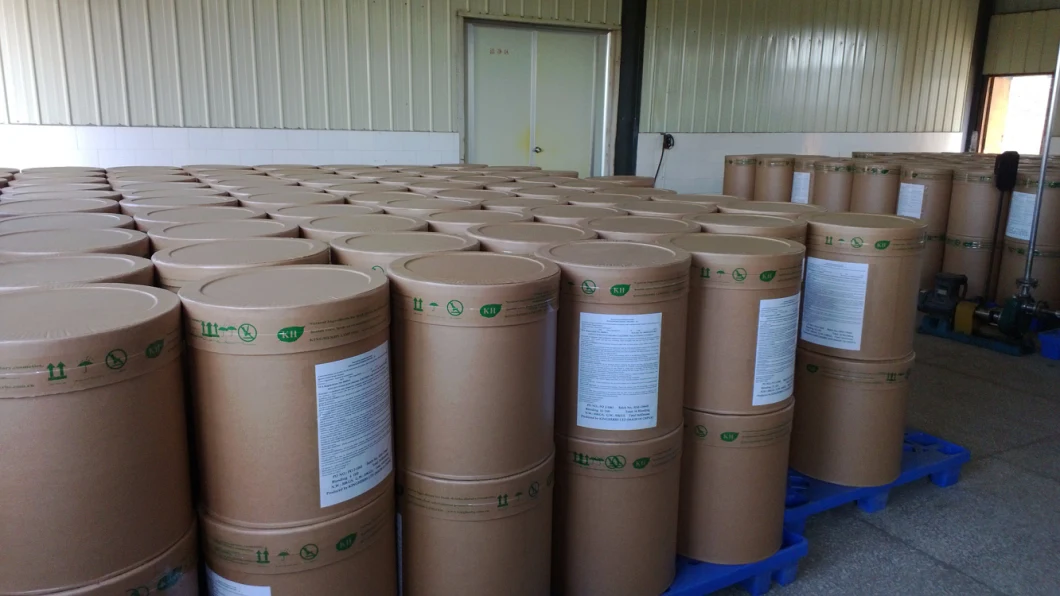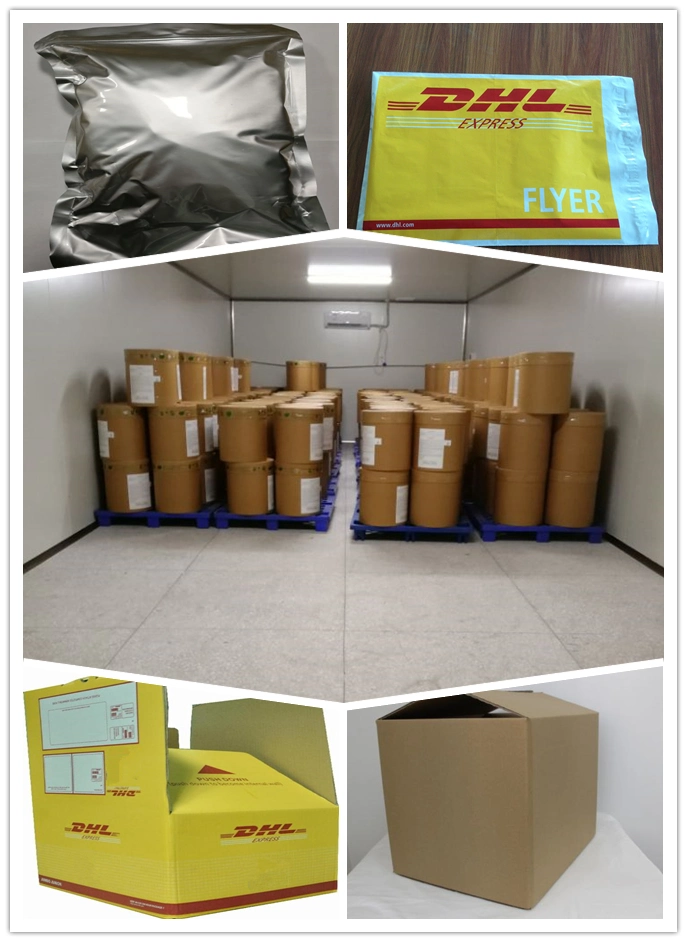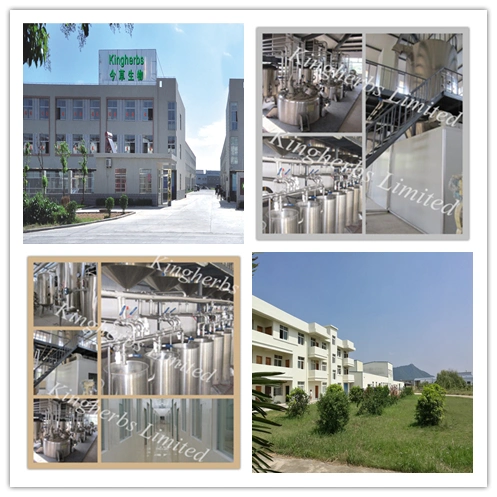 FAQ:
Q1. About Price:
The price is negotiable. It can be changed according to your quantity or package.
Q2. About Sample:
We can provide the typical size of samples, but the air freight is collect or you pay us the cost in advance.
Q3. About MOQ:
We have no provisions of MOQ, but usually 1KG.
Q4:About Delivery Time
Usually 5-10 days after payment