The tomato is consumed in diverse ways, including raw, as an ingredient in many dishes, sauces, salads, and drinks. While it is botanically a fruit, it is considered a vegetable for culinary purposes, which has caused some confusion. The fruit is rich in lycopene, which may have beneficial health effects.

Item



Spec

CAS No.

502-65-8

Name

Tomato extract,Lycopene;Lycopersicom esculentum mill

Appearance

dark red powder or liquid

Source

watermelon, red grapefruit, Chinese quava, guava, balsam pear etc.

Applicable field

Medicine, Health product

Assay

>90%HPLC

Active material

Lycopene

Heavy Metal

10ppm

Total Plate Count

1000cfu/g

Yeast & Mold

100cfu/g

Loss on Drying

2%

E.Coli

Negative

Pesticides

Negative

Salmonella

Negative

Solubility

soluble in Ethyl Alcohol and Diethyl Phthalate and insoluble in water

Molecular Formula

C40H56

Molecular Weight

536.85

Packing

5;10;25 kilograms / packaging

Particle size

100 mesh

Shelf life

2 years

Tomato Description:
Lycopene may play a role in the prevention and/or treatment of the following health conditions:
Age-related macular degeneration
Breast cancer
Cardiovascular disease
Cataracts
Cervical cancer
Exercise-induced asthma
Lung cancer
Ovarian cancer
Pancreatic cancer
Prostate cancer , womb cervical cancer
Skin cancer
Stomach cancer
pancreatic cancer and vesica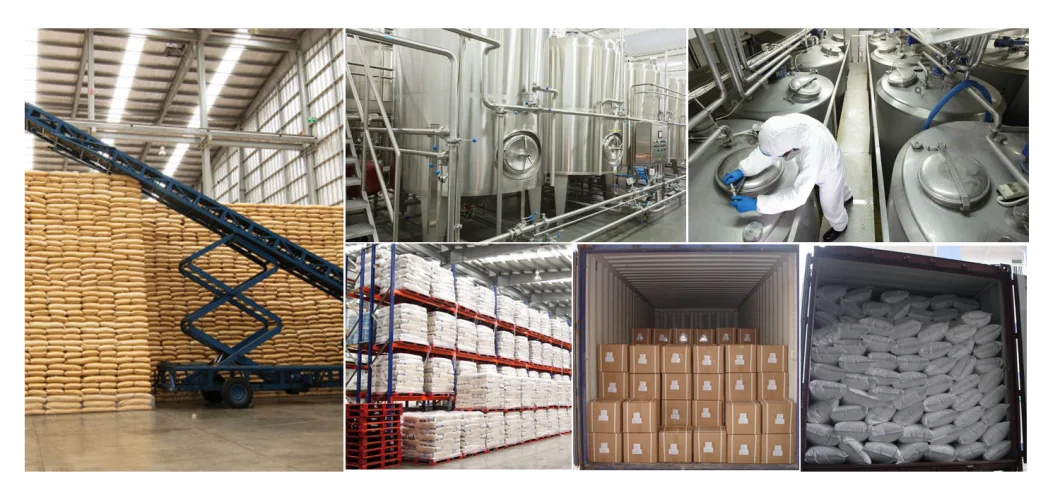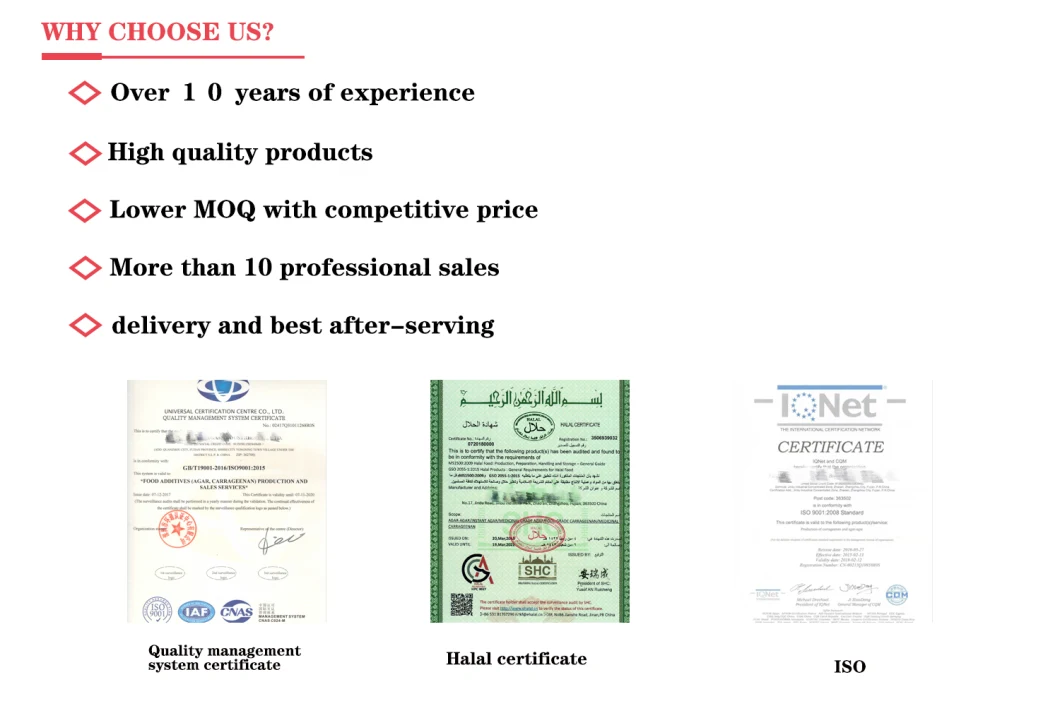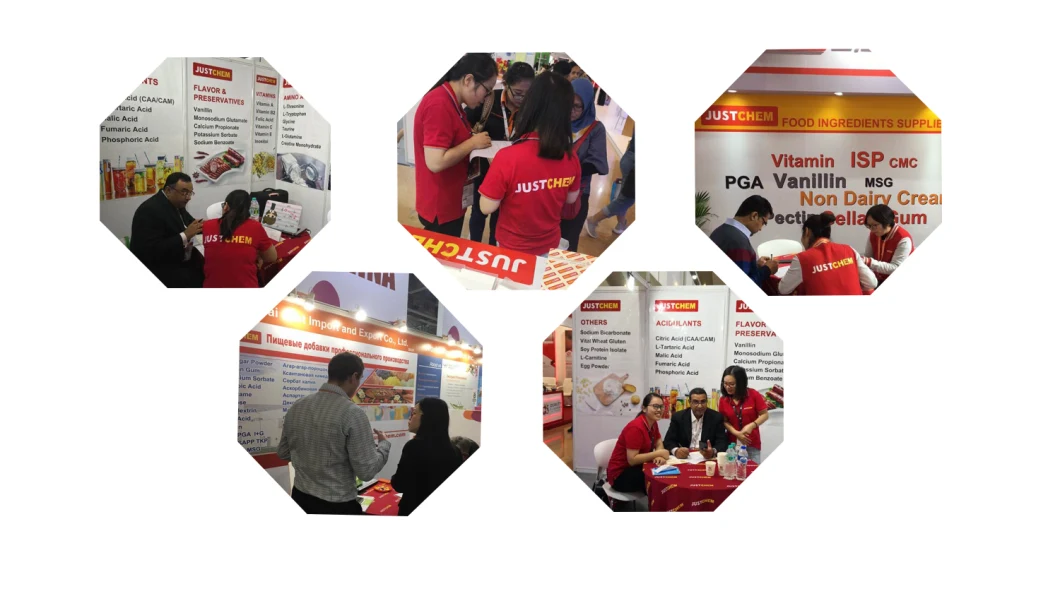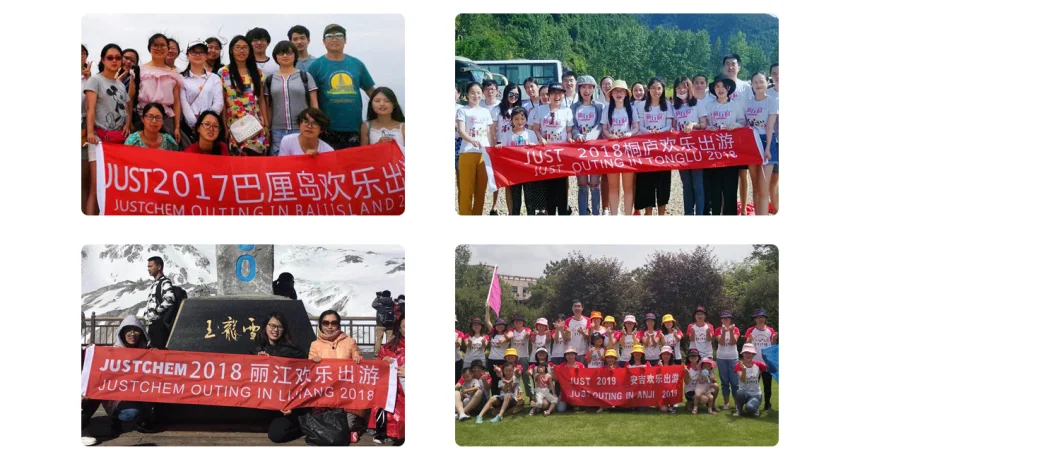 Q:What's the payment terms?
A:T/T or L/C

Q:How about the delivery time?
A:Usually we will arrange shipment in 15 days

Q:How about the validity of products?
A:It depends on the products you order

Q:How about the package?
A:Usually we probvide the packing as 25kg/bag or carton.Also we can customize for you.

Q:What's the loading port?
A:Usually in shanghai or as your request.