Product Description
1. Orange Slimming Juice, Natural Loss Weight Product
3. Your best slimming juice choice, Burn Body Fat Super Slimming Orange Juice, Safe Loss Weight Product
4. No rebounding: Slimming juice, Weight Loss Juice
5. Your first choice: Orange slimming juice
Packaging & DeliveryPackaging Detail: 15g X 12 bags
Specifications Water soluble pearl powder and multiple essential vitamins needed by human body.
Whiten skin and slimming at the same time.
Leisure 18 magic slimming orange juice chosen the Mexico orange, water-soluble pearl powder, dietary fiber, fructo-oligose, renieratene and many kinds of vitamins as raw material, using the latest modern biotechnology techniques to produce this product.
This product is intended for
1. Obese people who wants to lose extra fats, by burning excessive body fat
2. Promote and expedite fat metabolism
3. Remove the toxins from the body
4. Regulating the endocrine system.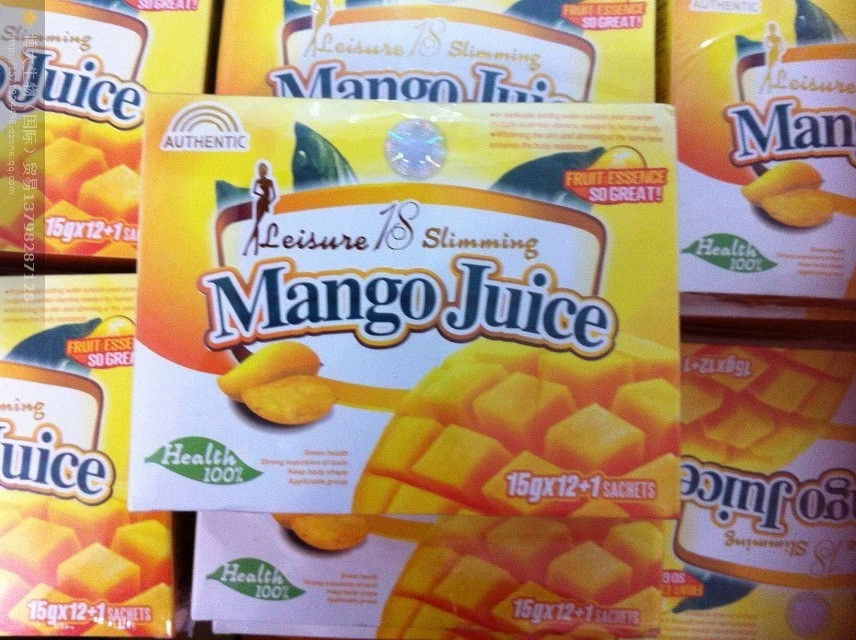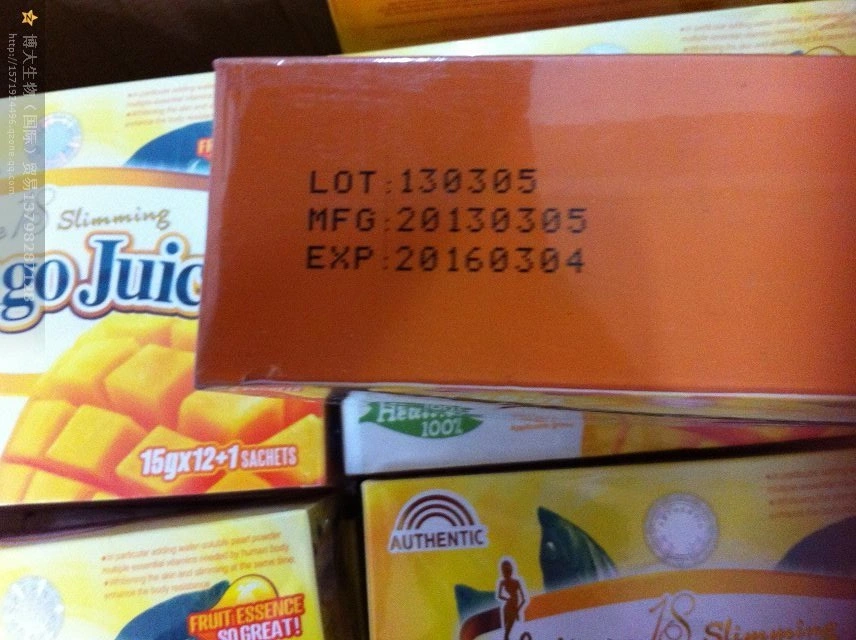 Particularly with the added water soluble pearl powder and enzyme hydrolysis technology. Our body can not digest and absorption the keratin pearls right away. It need to be transformed into the pearls of amino acids and peptocides, so that it can easily be absorbed by human body. Meanwhile, supplementing a variety of collagen protein and amino acid in our body, can increase your luster and whiten the skin. Eliminating the side effects of otherslimming product.
PREPARATION:
1 sachet in 100ml cold or tap water every morning 30 minutes before breakfast.
For people less than 180lbs, you should only take 1 sachet every morning.
For obese or those weighing more than 180lbs, you may take 1 sachet in the morning and another 1 in the afternoon.
CONTRAINDICATION:
*Children and Pregnant women