Ginkgo Biloba Extract/Ginkgo Biloba Leaf Extract
Botanical Source: Ginkgo Biloba L.
Plant Part Used: Dried Leaf
Appearance: Fine light yellowish brown powder
Specifications: 50:1,10:1, 24% 6% 5ppm
Description:
Ginkgo leaf extract comes from the leaves of the Ginkgo biloba, which has been used in China for medicinal purposes for hundreds of years. Research performed during the past 15 years suggests that ginkgo may be of value in the treatment of age-related physical mental deterioration, dementia, peripheral vascular disease and organic impotence. Ginkgo may also reduce the severity of depression in individuals with cerebral dysfunction. Preliminary or uncontrolled studies suggest that ginkgo may benefit some patients suffering from tinnitus, vertigo, acute cochlear deafness, macular degeneration, cyclic edema and asthma.
Functions:
Blood flow amelioration, increasing the brain blood-supply;
Inhibition of oxidative damage;
Memory amelioration, activate thinking ability;
Blood fat and dense amelioration; Anti cardiovascular disease;
Eliminate hands and feet anaesthesia;
Treatment of hypofunction of the brain and peripheral vascular, and specially effective for memory loss, dementia;
Packing Detail:
Packed in paper-drums and LDPE bag inside. Net weight: 25kgs/drum.
Storage Situation:
Stored in a cool&dry well-closed container, keep away from moisture and strong light/heat.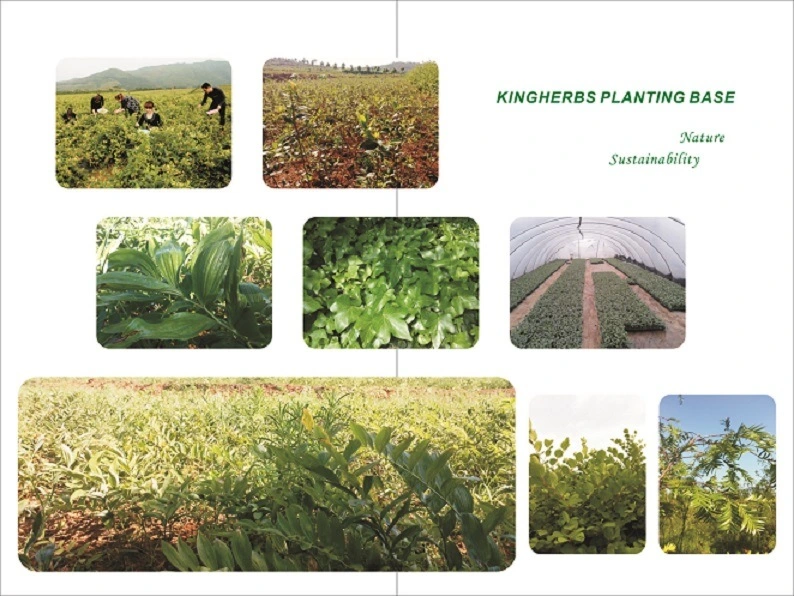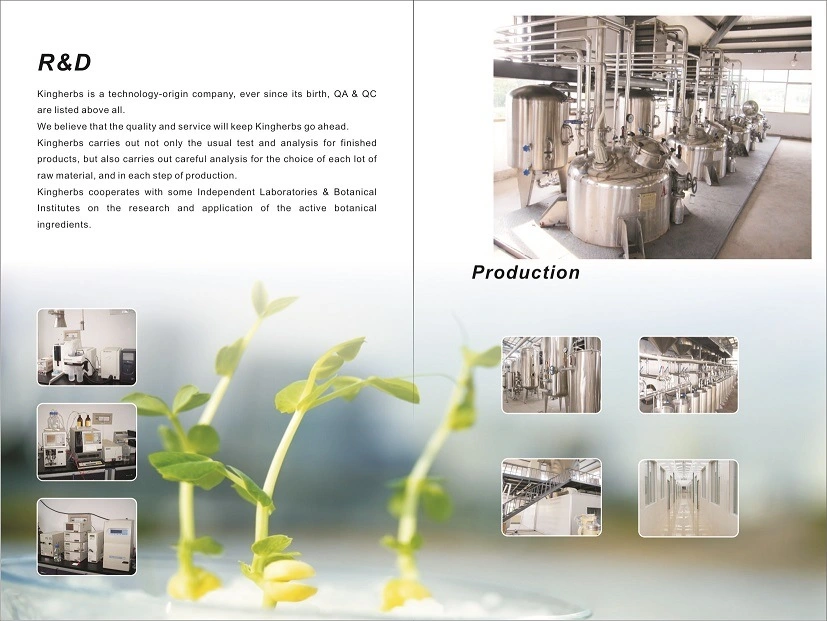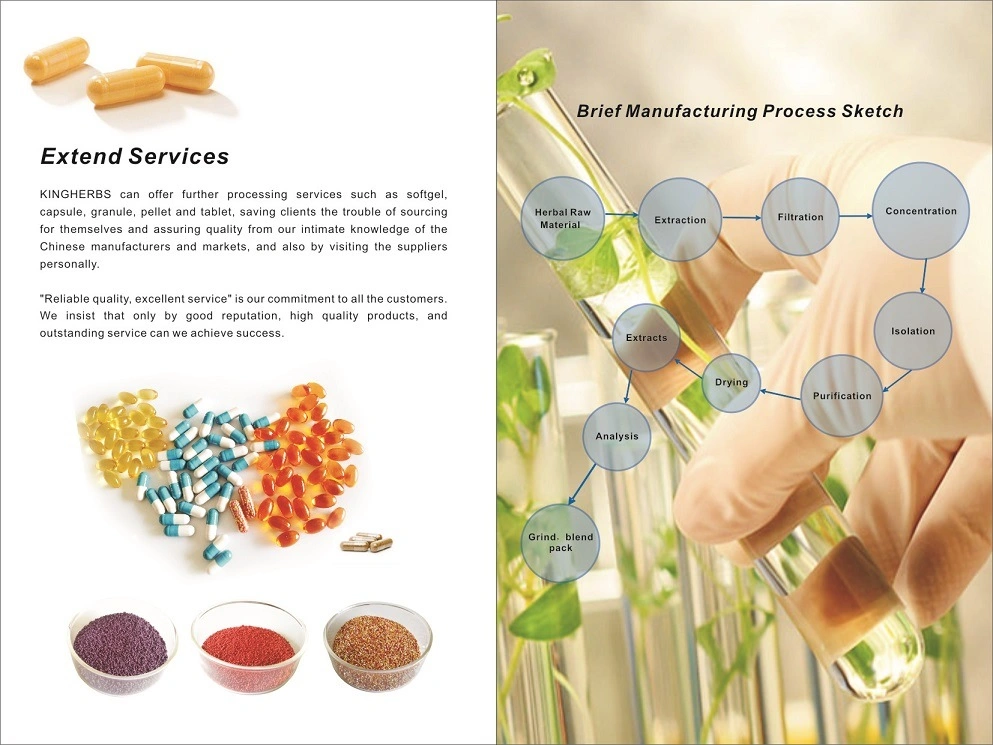 Our advantages:
1. The factory have passed the ISO9001, Kosher, established from1996
2. We inspect the manufacture process strictly and the quality can be controlled;
3. We supply high quality products, reasonable price, prompt delivery
4. Our best quality extract with natural and pure. No additives, organically grown;
*Herbal extract
* Softgel
* Herbal oil
*Natural color
*Herbal powder
*Vegetable & Fruit powder
*Vitamin & Mineral Premix
Characteristic:
- We can also customize orders as customer's requirements and specifications.
- KINGHERBS' is specialized in manufacturing and exporting different kinds of food industry related goods, such as Inulin (90% or 98%), Myricetin, Sea Buckthorn Oil, Green Coffee Bean Extract Total Chlorogenic Acids, Fenugreek Seed Extract Furostanol Saponins 50%,Artemsinin 99%, Natural Astaxanthin 1%-5% etc.
- With the effective exporting system and prompt reaction, we ensure that we can transfer the shipping documents and deliver our cargoes on time.
KINGHERBS