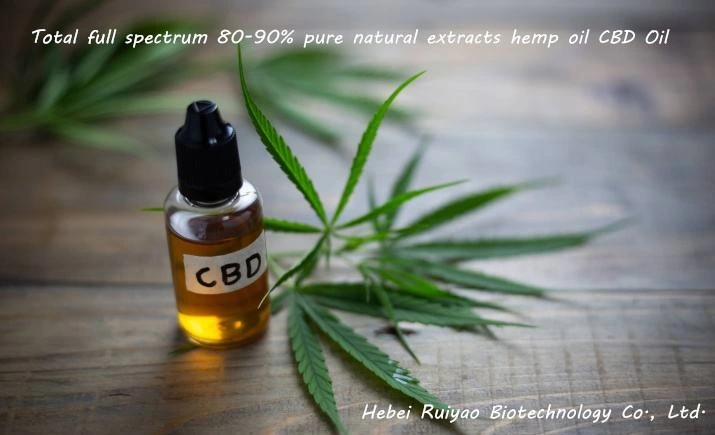 Full Spectrum Hemp Oil/CBD Oil

CBD50%+, CBDV, CBG, THCV and so on.

Produce in workshops complied with the requirements of GMP

5g, 10g, 50g, 100g, 500g, 1kg

Keep away from sunlight, sealed in dry place

Formulate and implement the quality standard of the product purity, impurity limit,
heavy metals limit, pesticide residues, solvent residue and hygiene, etc. according to the requirements of the CP, JP, USP, EP and ICH.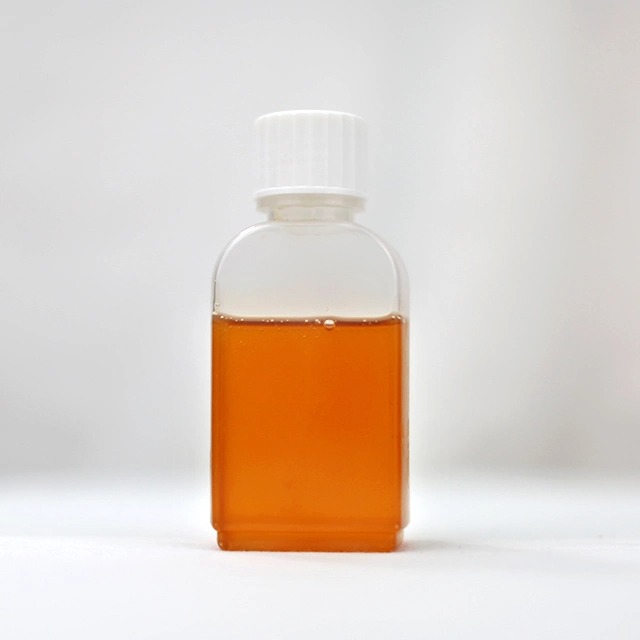 · 100% natural extraction, industrial-scale production, stable supply
· Quality assurance (GMPC, ISO22716, KOSHER, HALAL)
· Method HPLC. Heavy metals, residues and microbial meet the standards of CHP, JP and USP
CBD is the main non-psychoactive substance in industrial hemp. It has medical effects of relieving convulsion, anti-inflammation, anxiety, pain, Parkinson's disease and vomiting and has showed remarkable effects in anti-depression, anti-epilepsy, anti-cancer, analgesic, sedation. It can be used in medicine, health care products, food and daily chemical products, etc. as active ingredients.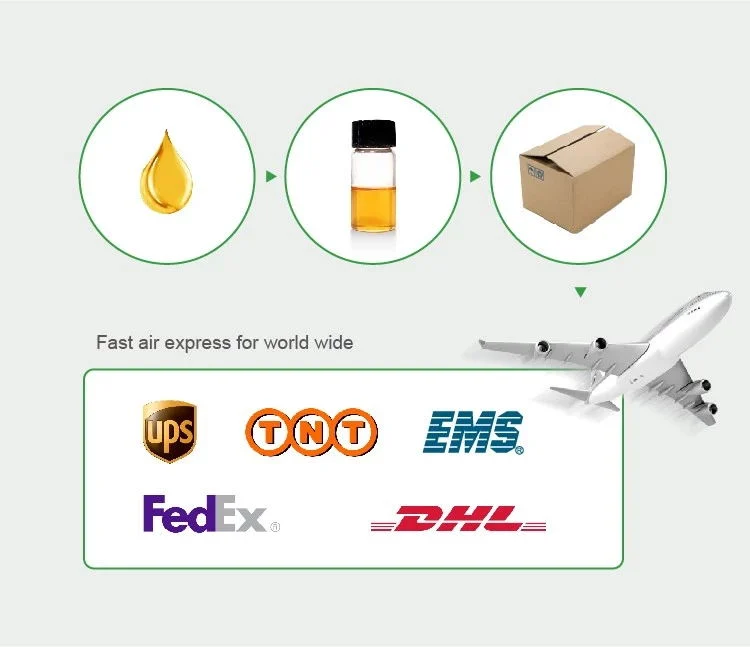 OUR FACTORY