Every story contains a beautiful journey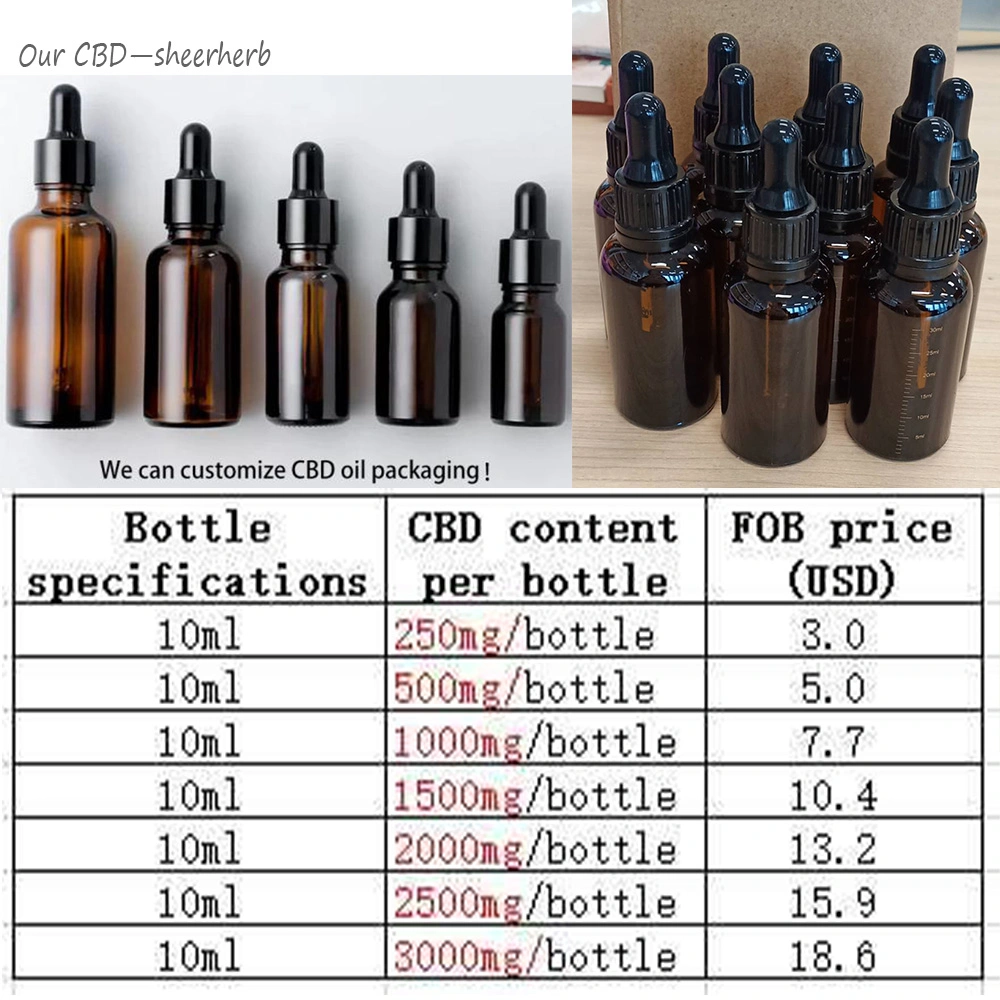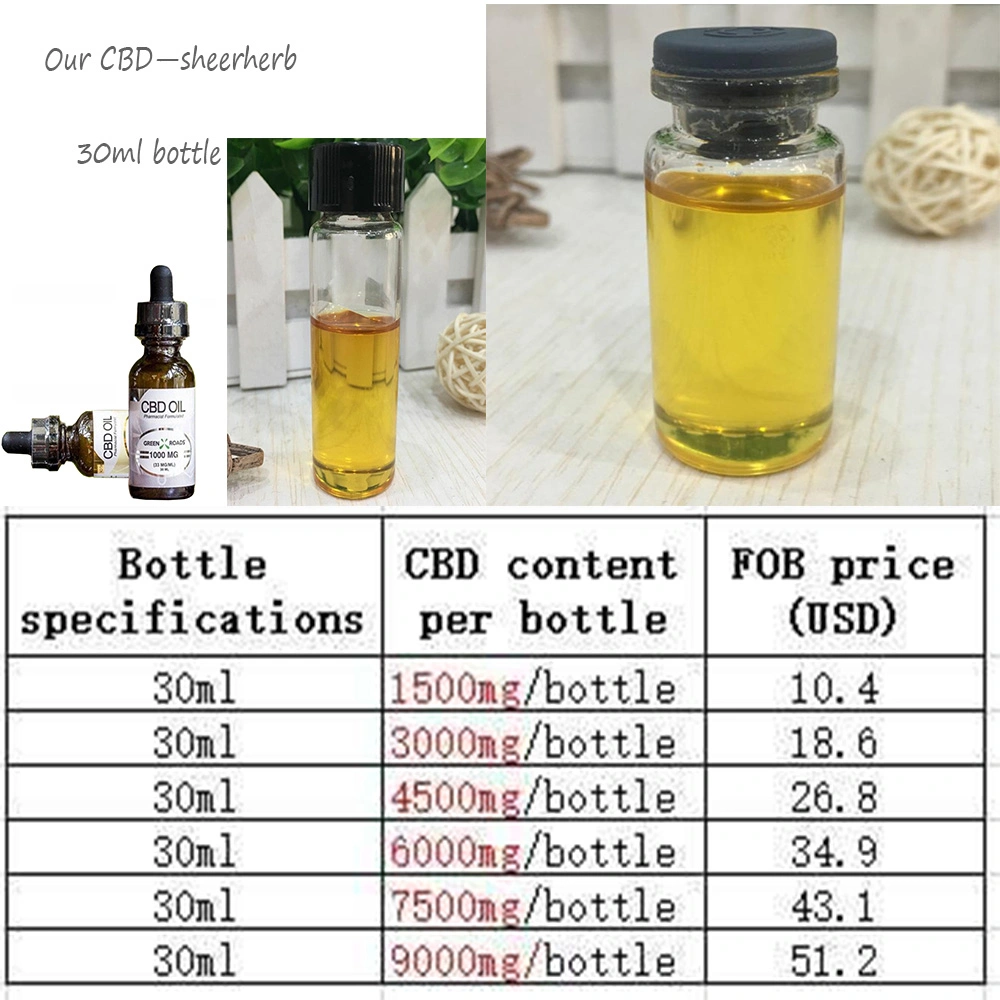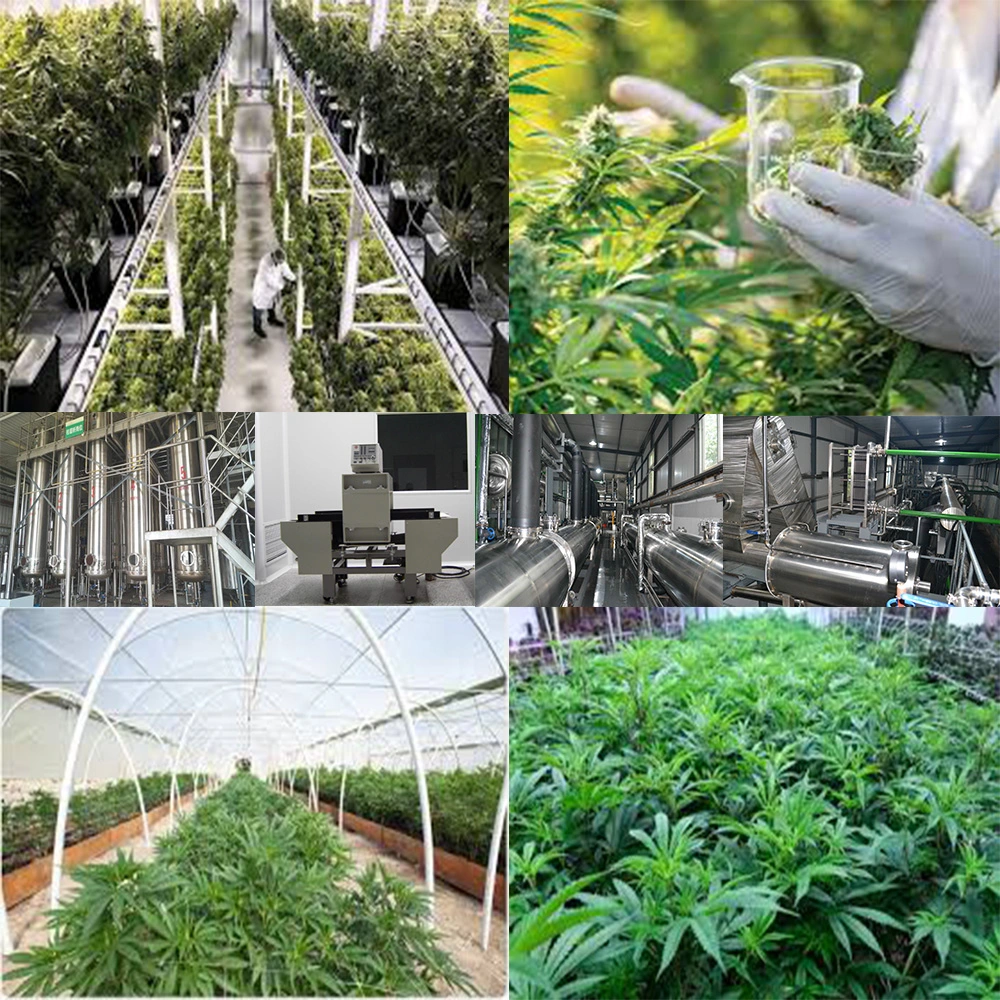 Here is an interview, an expert about CBD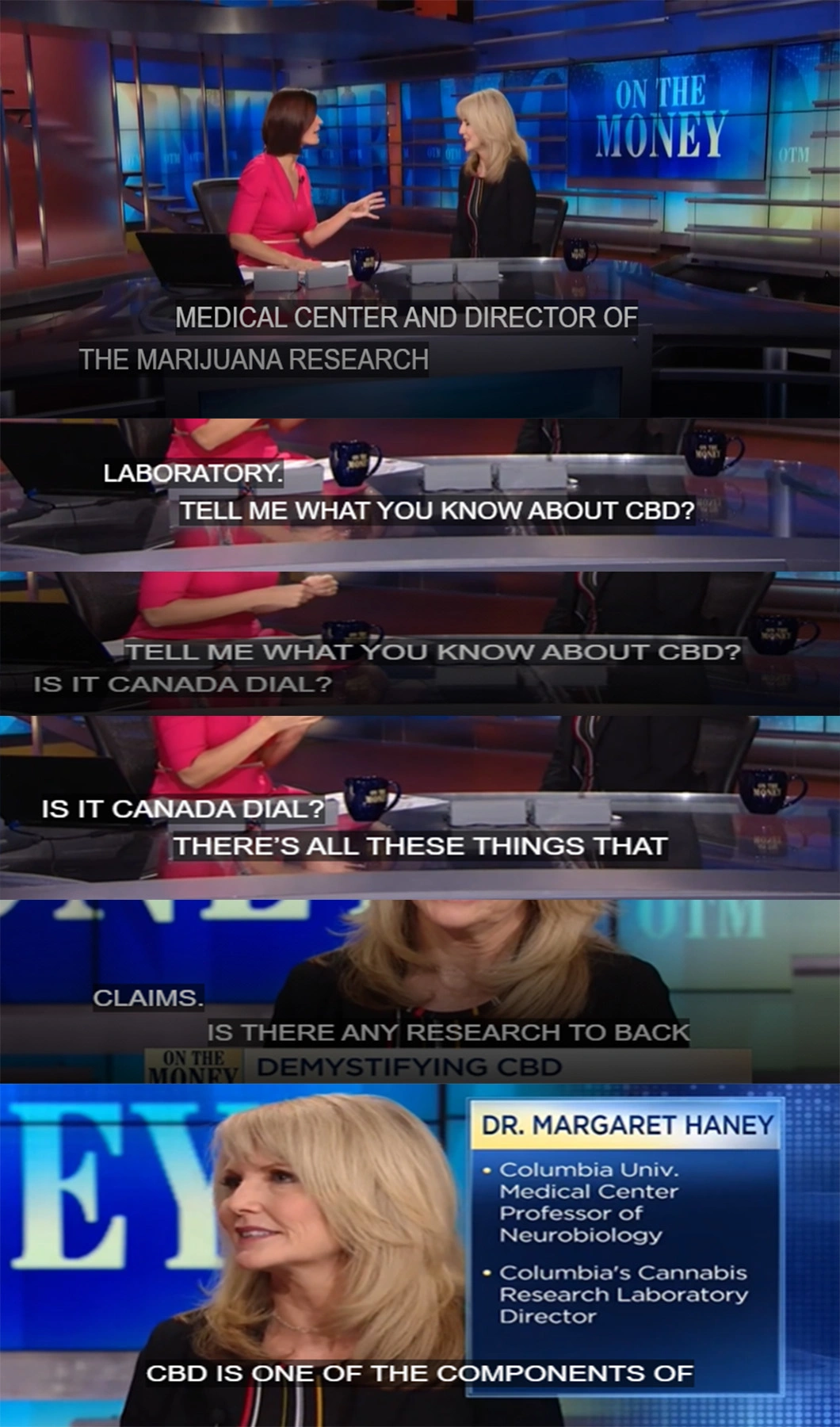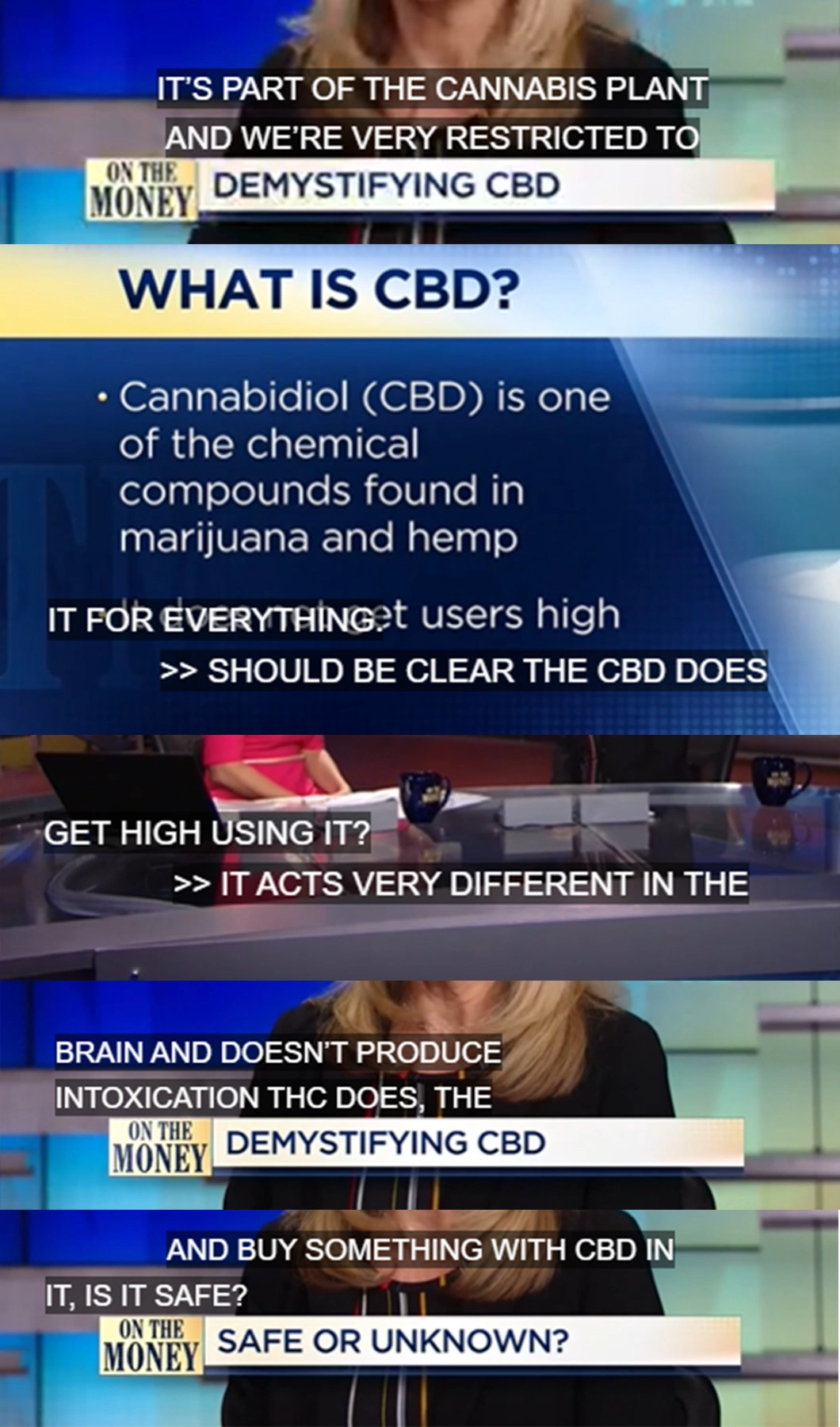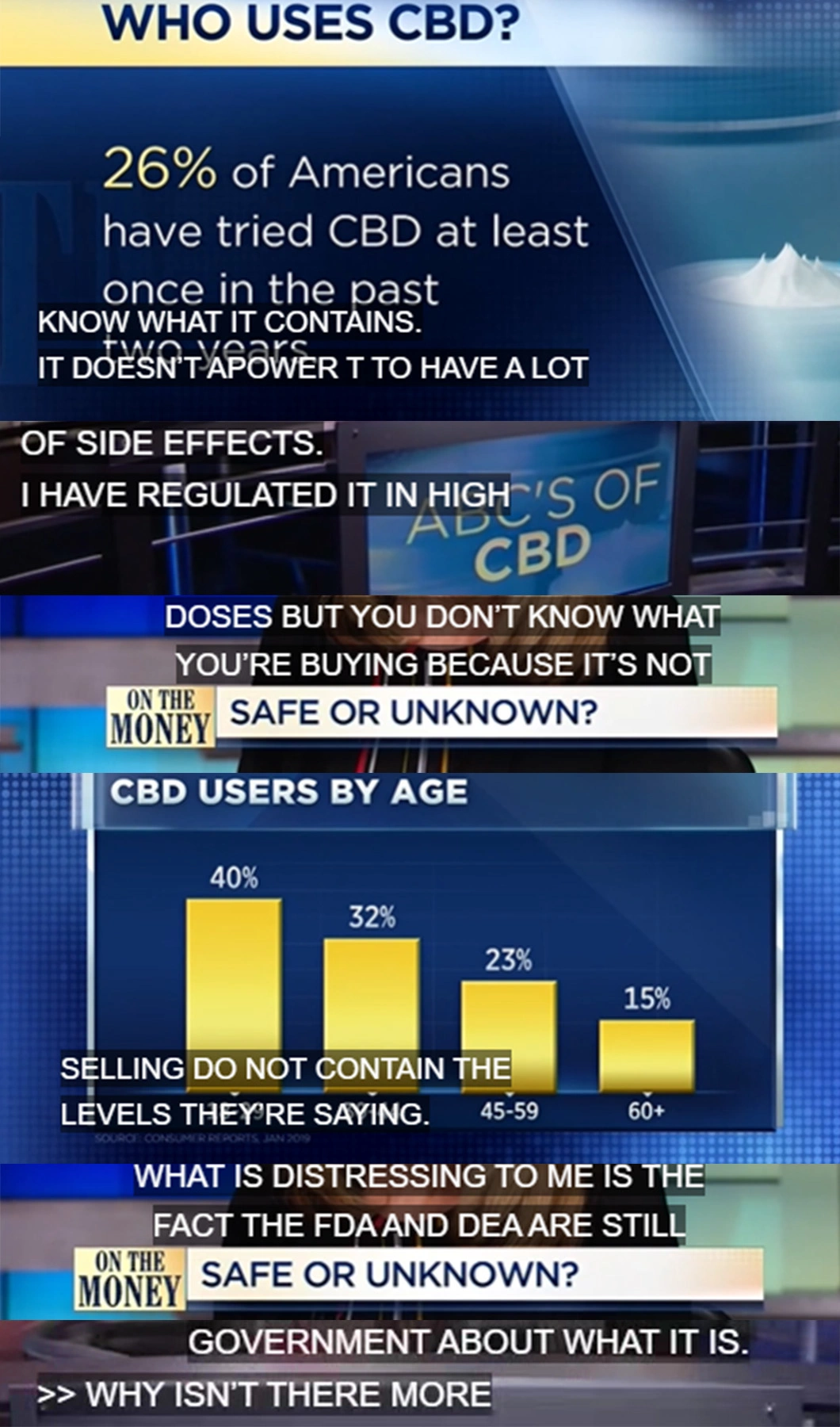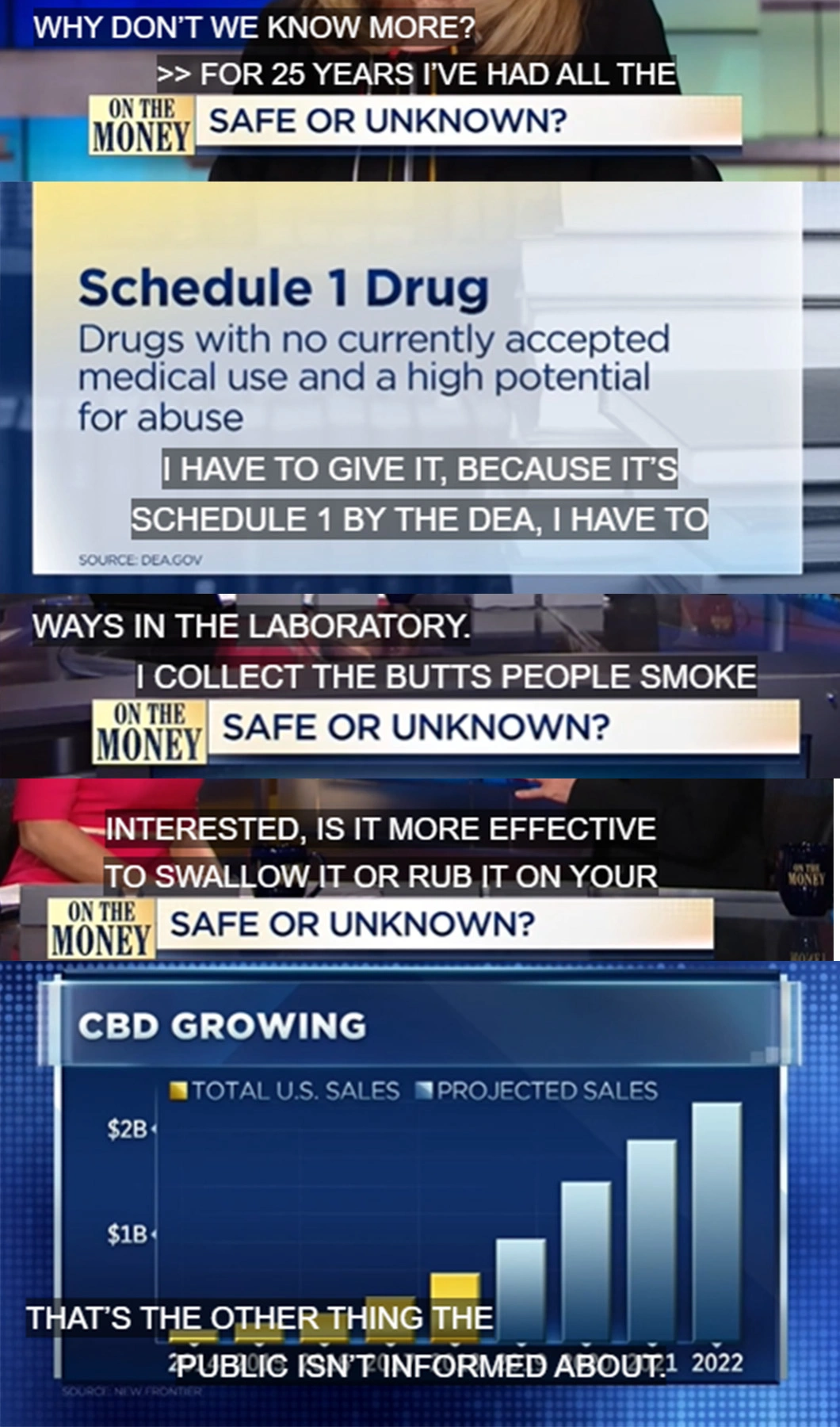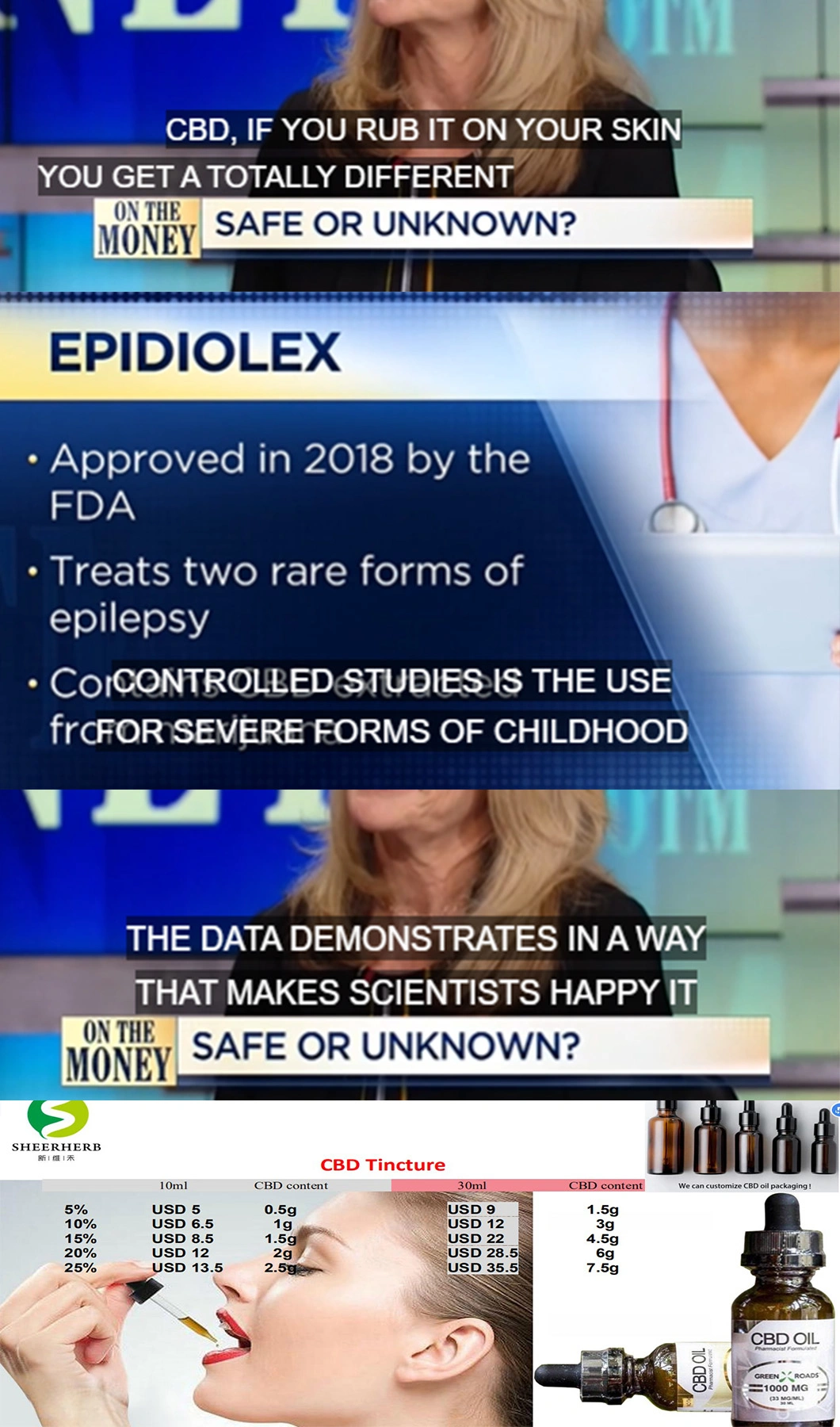 And our street interviews about the local CBD usage


We received feedback in the local market. Although in other places, CBD is mainly used to solve the pain caused by anxiety and illness, but here, I see a different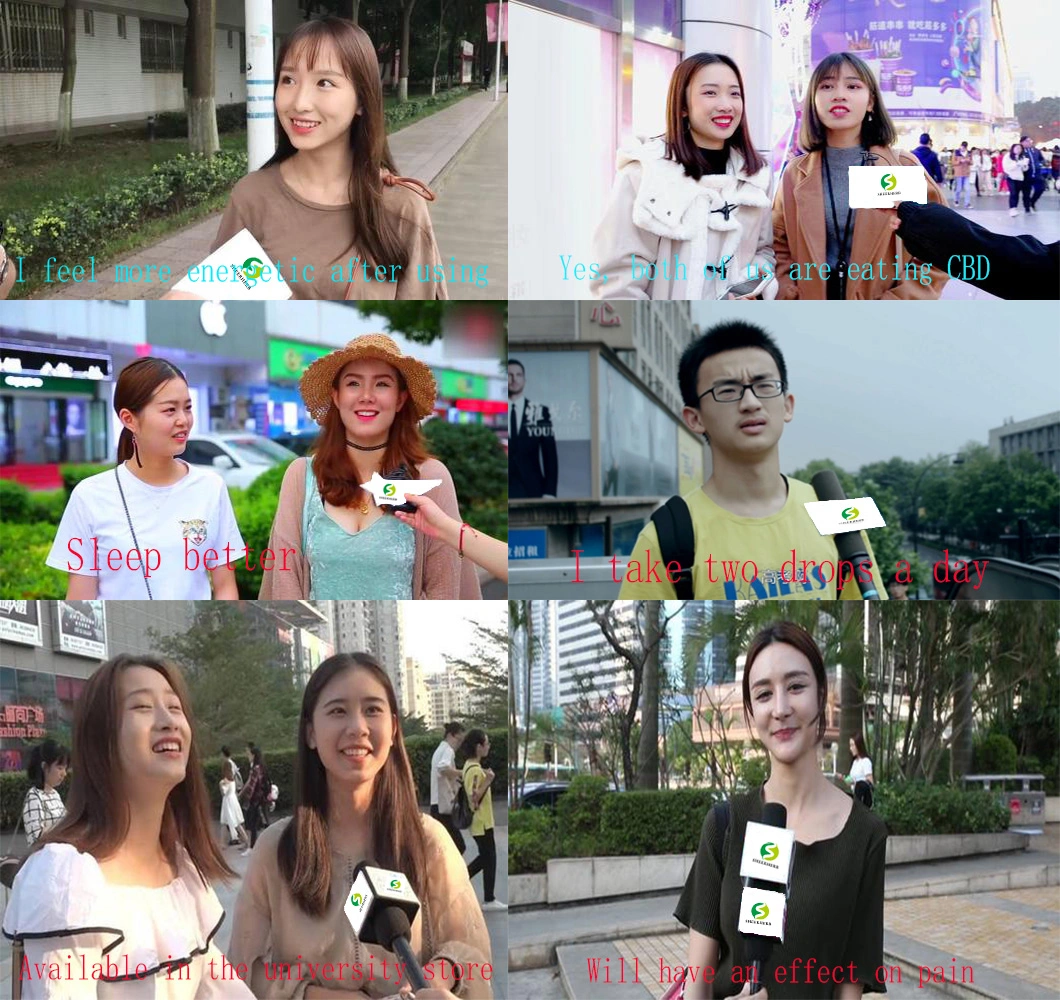 According to our shipping experience, the weight of 100 bottles of 30ml CBD oil is 9kg (packaged), which means that 1 bottle of 30ml CBD oil is 0.09kg, and 1 bottle of 10ml CBD oil is 0.06kg


Under normal circumstances, we will use DHL or FedEx for transportation, door-to-door DAP, if you have a freight forwarder, we will deliver the goods at the price on the price list-Free shipping.



Our raw materials are oil and powder, the content and packaging can be customized, and it can also be made into other semi-finished shapes, such as CBD gummies, CBD atomizers (which are made of 90% CBD blocks), etc. The powder can be filled into capsules , Tableting and granulating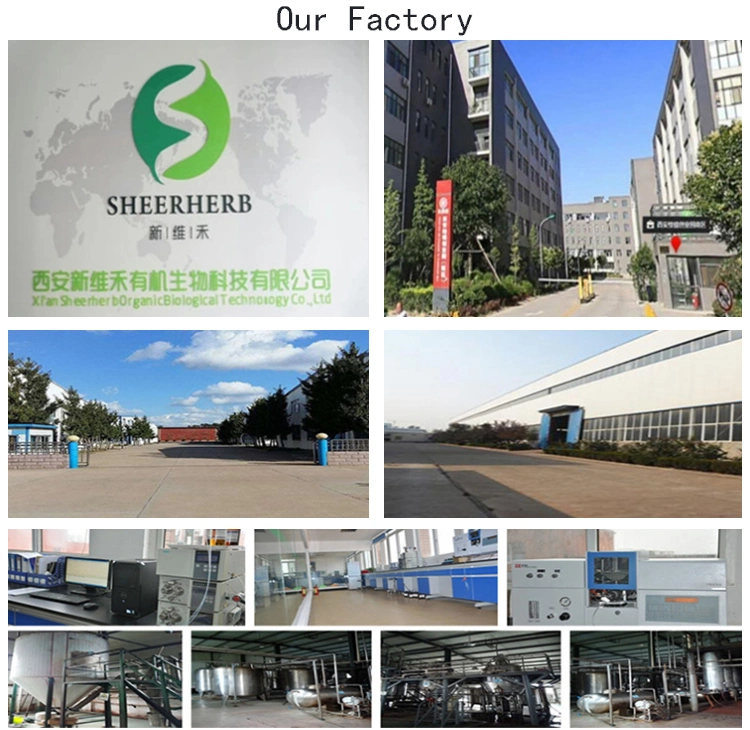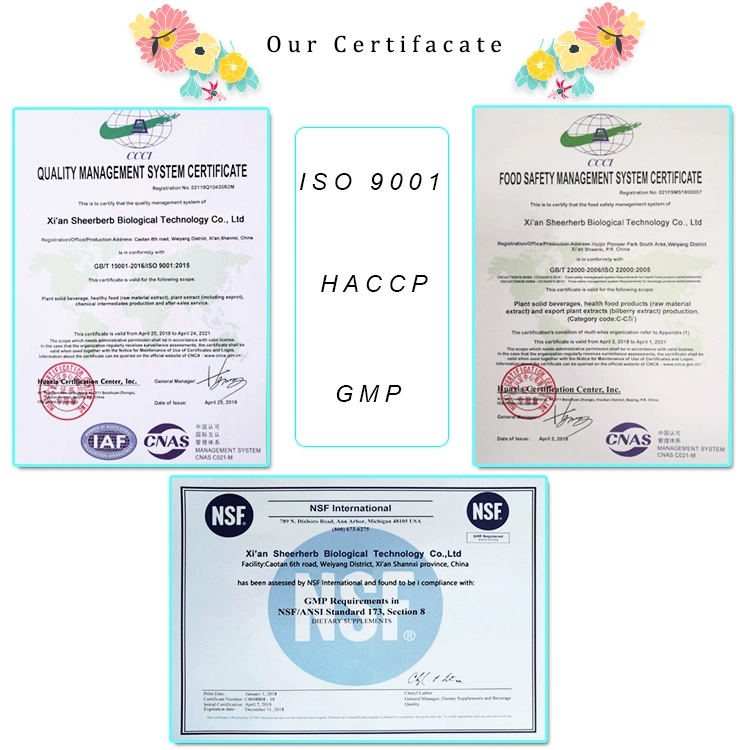 1.Q:Can I get a free sample order ?
A:Yes, sampie is available.(Except for high-value products)
2.Q:Is there any discount?
A:Yes, all our products will be discounted in bulk order.
3.Q:Where is your main market?
A:As long as you have needs, as long as we have, we will provide products no matter where.
4.Q:How to guarantee your quality?
A:All our products are strictly inspected by our QC and confirmed by QA; unqualified materials will not be provided to customers.