Product name: Green coffee bean extract
Chlorogenic acid 25%, 30%, 45%, 50% ,98% tested by HPLC
Total Chlorogenic acids 45%, 50%, 70%,98%; tested by HPLC
Green coffee bean extract is made from the unroasted beans of Coffea Arabica L., and results in a high level of Chlorogenic acid and other caffeoylquinic acids.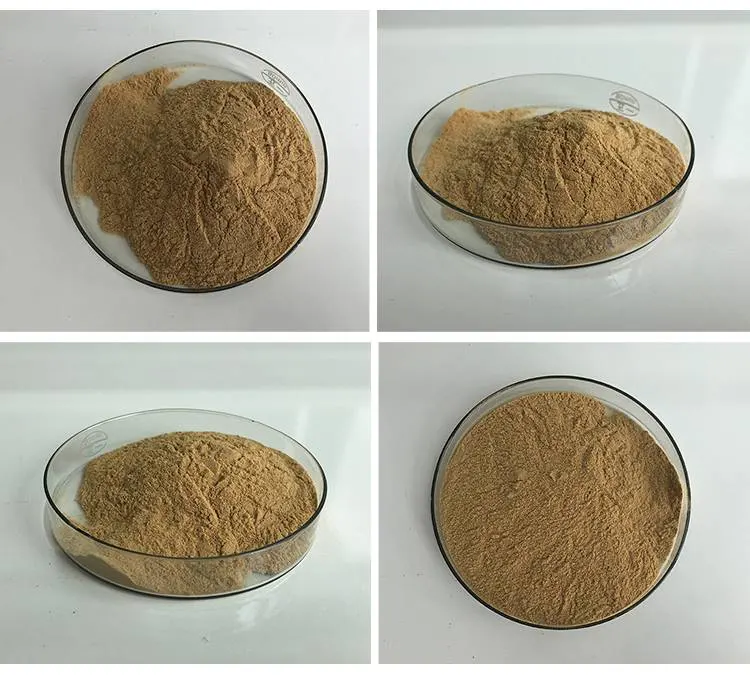 Besides its supreme anti-oxidant and fat accumulation suppressing properties, Green coffee bean product is water-soluble, which allows its easy addition in drinks.
Green coffee bean means un-roasted coffee, that has higher nutritional value than roasted coffee whose nutrients have been partially destroyed during roasting.
The main constituents of coffee include polyphenol compounds, polysaccharides and caffeoylquinic acid derivatives such as Chlorogenic acid and Cynarin.
Application:
Chlorogenic acid, long known as an antioxidant with potential anti-cancer activity, also slows the release of glucose into bloodstream after a meal.
Act as an effective painkiller especially for migraine medications;
Reduce the risk of diabetes;
Assist the body to burn at higher proportion of lipids-fats compared to carbohydrates, which could help with muscle fatigue for athletes and bodybuilders